The Ackman Effect? Air Products CEO to Exit in '14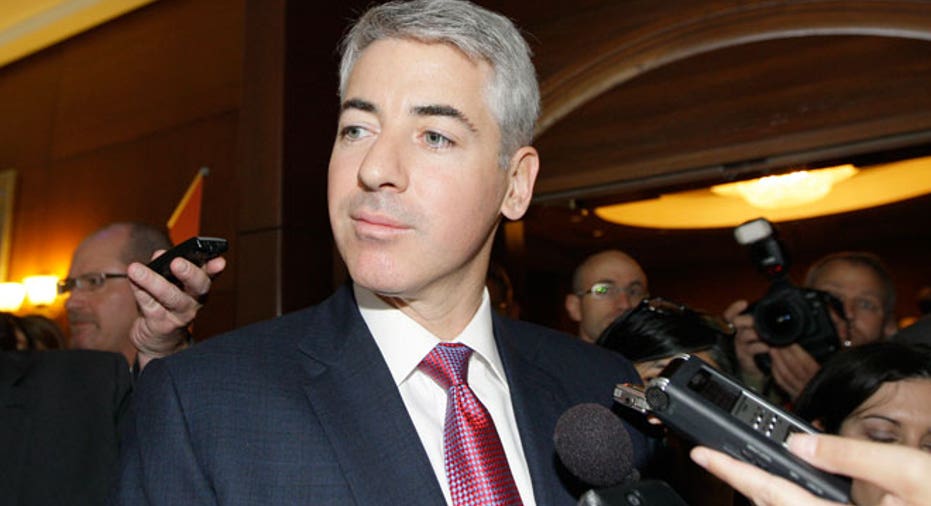 Just two months after activist investor Bill Ackman acquired a 9.8% stake, industrial giant Air Products & Chemicals (NYSE:APD) announced the retirement of CEO John McGlade on Thursday and said it would add a trio of new independent directors.
The moves suggest Ackman, whose $2.2 billion bet on Air Products is his biggest ever, was throwing around his weight by pushing for management changes. The billionaire's Pershing Square hedge fund has called for new CEOs as part of previous investments, including his ill-timed investment in J.C. Penney (NYSE:JCP).
"We have had a constructive dialogue with Pershing Square, our largest shareholder, and are pleased they are supportive of the actions our board is announcing today for the benefit of all Air Products shareholders," McGlade, who has been CEO since, said in a statement.
Neither Allentown, Pa.-based Air Products nor Ackman's Pershing Square responded to a request for comment on whether Ackman pressured McGlade to retire.
Shares of Air Products responded positively to the news, jumping 2.39% to $109.89 Thursday morning. The rally leaves them up 30.8% year-to-date.
McGlade is set to retire in 2014 and remain in charge as Air Products, which supplies hydrogen and semiconductor materials, searches for a replacement. Air Products said McGlade will continue as chairman for an "agreed-upon transition period" next year, though it didn't specify a timeframe.
"We have been delighted to get to know John and the rest of the board working with them on their mission of continuous improvement and long-term shareholder value creation," Ackman said.
While McGlade's exit isn't planned until next year, the three new independent directors are set to join Air Products immediately.
Two new independent directors, Edward Monser and Matthew Paull, will stand for election at the company's annual meeting next week.
As part of the announcement, Pershing Square agreed to vote in favor of the company's entire slate of nominees at the 2014 annual meeting.
The third independent director is Seifi Ghasemi, 69, who is currently the CEO of Rockwood Holdings (NYSE:ROC), which last week agreed to sell two businesses to Huntsman (NYSE:HUN) for $1.1 billion.
Air Products said three current directors will retire before the 2014 annual meeting, but it didn't specify which directors would leave.
"The actions our board is announcing today will ensure an orderly leadership transition and a company that is well positioned to deliver long-term shareholder value," McGlade said.