The 7 biggest business stories from this week
1. Jamie Dimon's bitcoin regret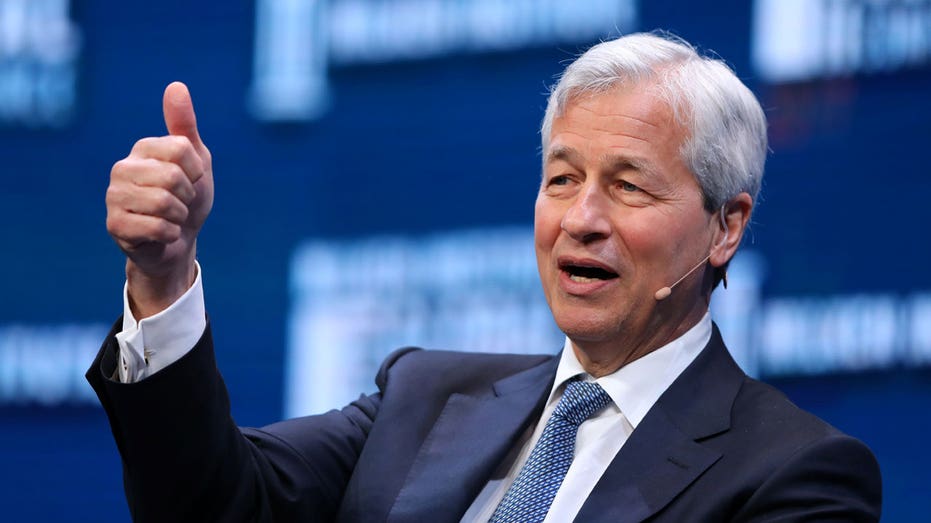 ---
JPMorgan's (NYSE:JPM) straight-talking CEO Jamie Dimon regrets he ever bashed bitcoin, the controversial cryptocurrency that he called a "fraud", in a FOX Business Network exclusive.
2. Red Robin banishes busboys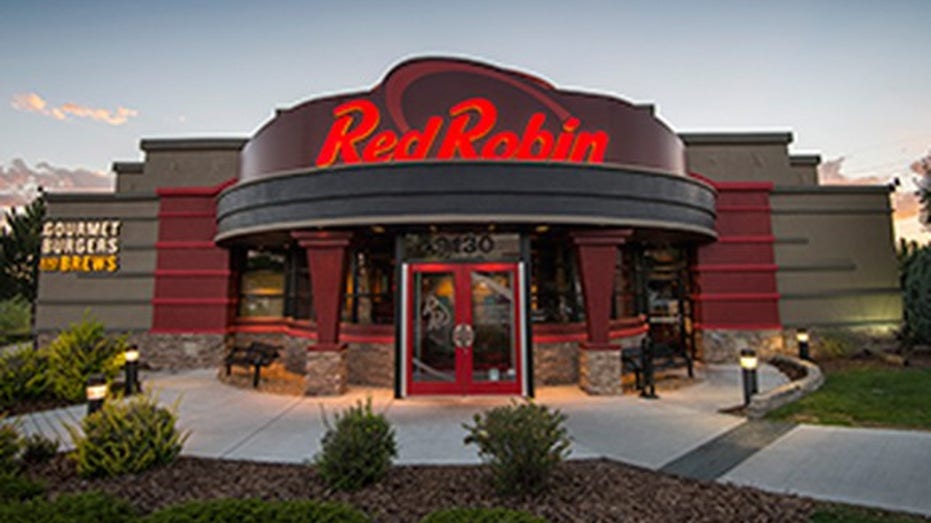 ---
Red Robin fights back against a forced higher minimum wage edict, implemented in 18 states at the beginning of 2018, by eliminating busboys. The restaurant chain is unlikely to be the only one to try to cut costs. Will this hurt the US jobs recovery?
3. Walmart, tax reform = pay hike for one million workers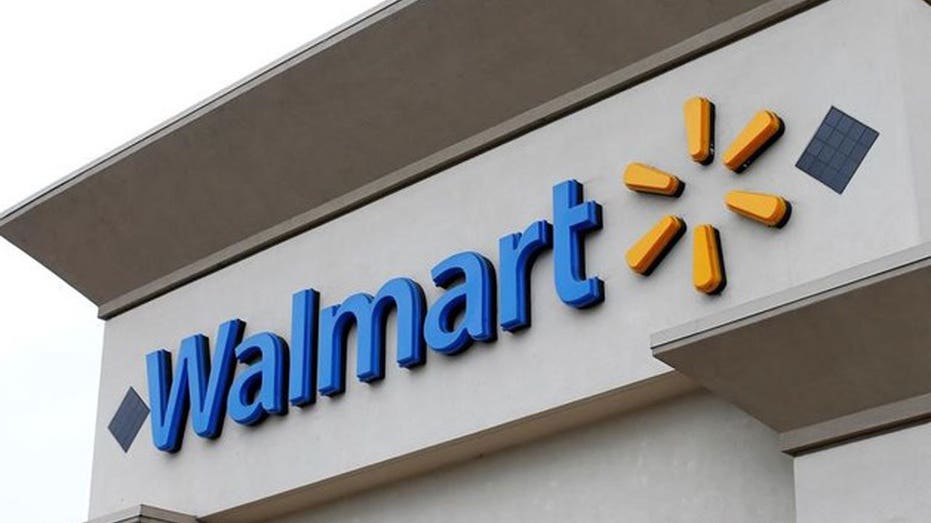 ---
Walmart (NYSE:WMT), the nation's largest employer, just took employee benefits to the next level. One million of its 1.5 million employees will see their hourly wages increase to $11 (from $10), while longer-tenured employees will receive a one-time $1,000 pay out. Other revamped perks include additional benefits for maternity and parental leave, plus adoption services.
Walmart joins a long list of employers rewarding workers, touting President Trump's tax reform plan -- which slashed the corporate tax rate -- as the source.
4. 63 Sam's Clubs shuttered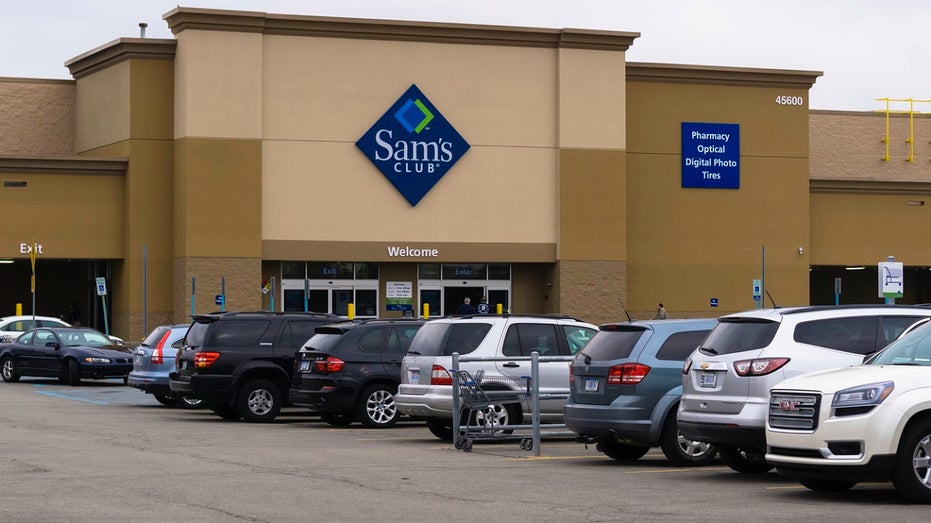 ---
At the same time Wal-Mart (WMT) announced it was raising its hourly wages and offering employees a bonus (crediting President Trump's tax reform as the source), the world's largest retailer confirmed it was closing 63 Sam's Club locations across the U.S., a move that will result in the loss of thousands of jobs.
5. Stocks keep climbing, Dow nears 26K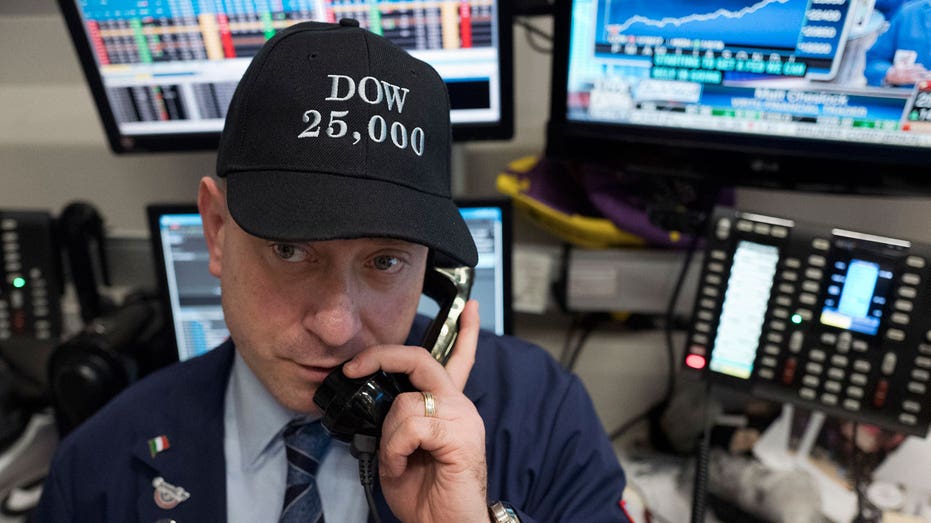 ---
Get ready to toss that Dow 25K hat because Wall Street is already pushing toward Dow 26K. On Friday, the Dow boasted its sixth closing high of the year, at just 197 points shy of another 1,000 point milestone. The S&P 500 and Nasdaq also registered their eight record closing highs out of the first nine trading days of 2018.
Investors can thank tax reform as well the strong start to earnings season from the likes of JPMorgan (NYSE:JPM), which reported better-than-expected quarterly profits on Friday for the fresh round of optimism.
6. Bill Gates who? Jeff Bezos tops list of world's richest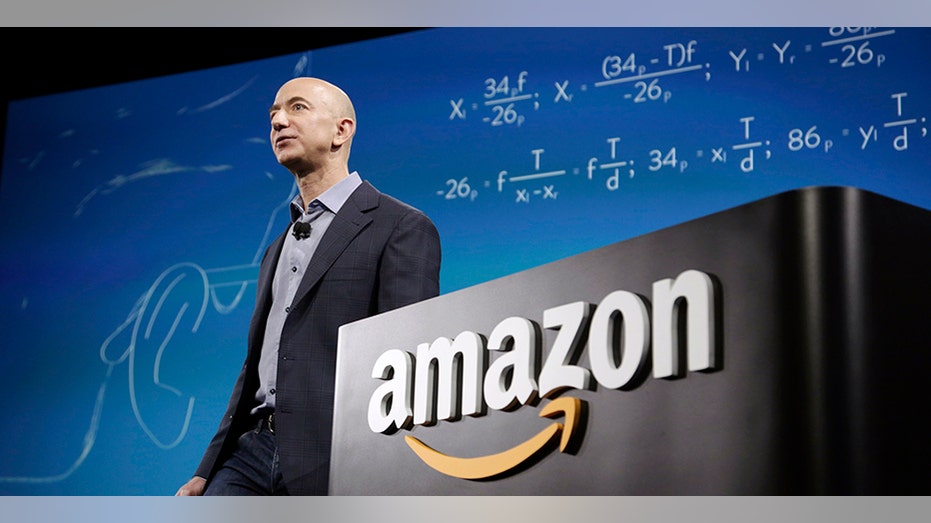 ---
At a staggering $105 billion net worth, Amazon's (NASDAQ:AMZN) CEO Jeff Bezos officially holds the title of the richest person in the world, replacing Microsoft (NASDAQ:MSFT) founder Bill Gates.
7. Feuding GE CEOS?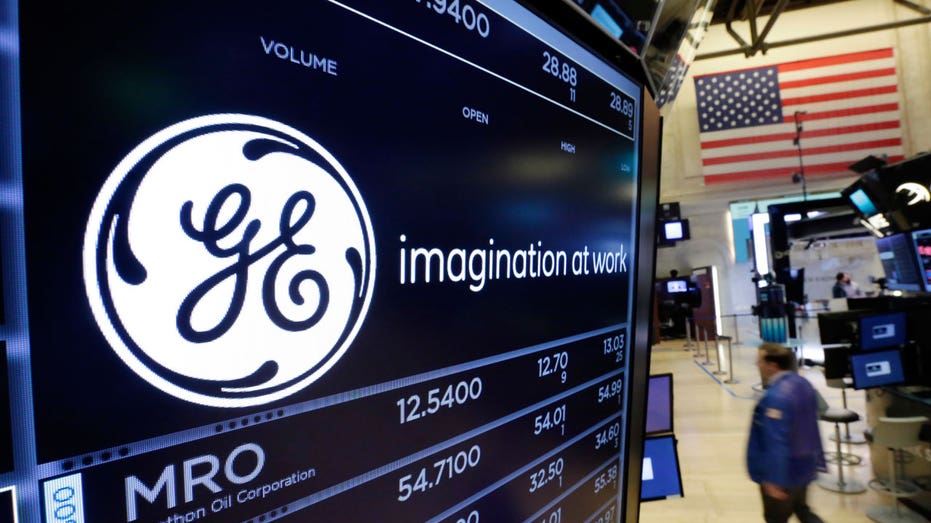 ---
The relationship between former GE CEO Jeff Immelt (NYSE:GE) and the conglomerate's legendary chief, Jack Welch, has transcended the typically fraught, jealous relationships between former executives: As shares of GE have hit recent historic lows, Welch has privately conceded that the biggest mistake of his illustrious career was appointing Immelt as his successor, while Immelt blames the stock slump and GE's business woes on a combination of bad timing and problems tied to Welch's legacy.