The 5 Coolest Things at New York Comic Con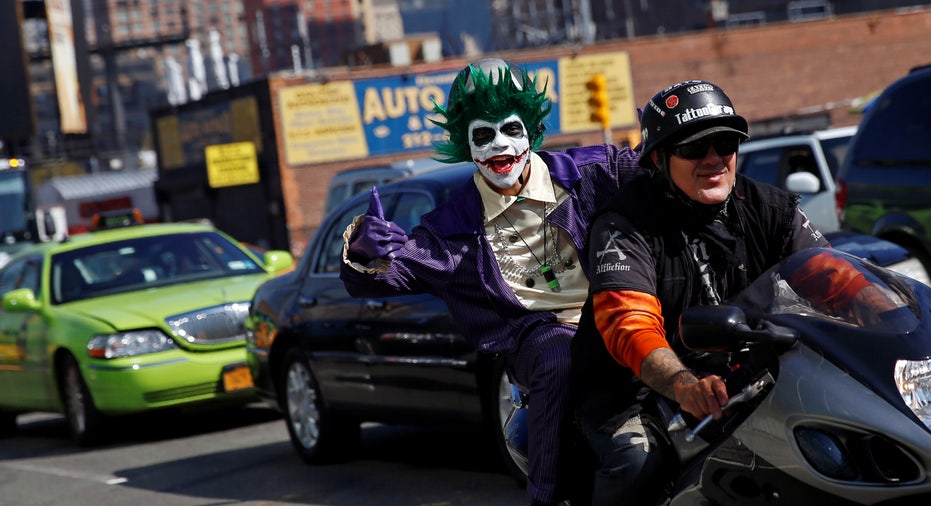 Every year close to 200,000 fans descend on New York's Comic Con to see the latest toys, trinkets and announcements from their favorite superheroes and animated characters. Some fans come eagerly dressed in costume so they can absorb the full experience, while others run around buying up the hottest toys.
FOXBusiness.com spent the day at this year's Comic Con, where various retailers introduced new products and provided unique experiences for fans. We rounded up a few of the coolest things at this year's convention.
1. Mini BB-8 by Sphero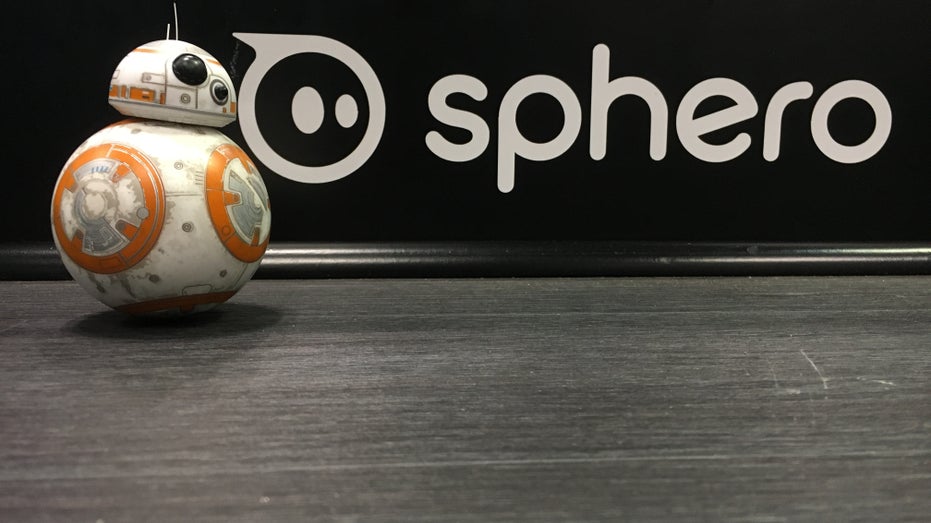 ---
Sphero, the Boulder, CO based toy and robotics company, has rolled out a miniature BB-8 toy for purchase. The toy is controlled by a 'Force Band' worn on the user's wrist. Mini BB-8 even comes with some scuffing from its time rolling around as Poe Dameron's droid.
2. Piggy the Three-Legged Super Pup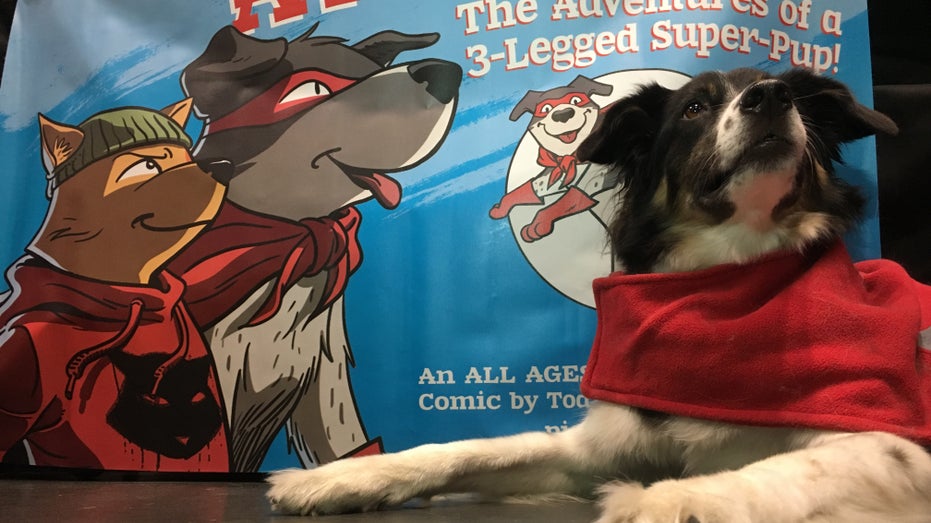 ---
Piggy, the three-legged dog, is the star of his very own superhero book, A Piggy's Tale! The book is the product of Darwin Animal Doctors, a non-profit that provides free veterinary care. All sales of the comic book and related merchandise will go to the organization.
3. Wonder Woman as Jelly Beans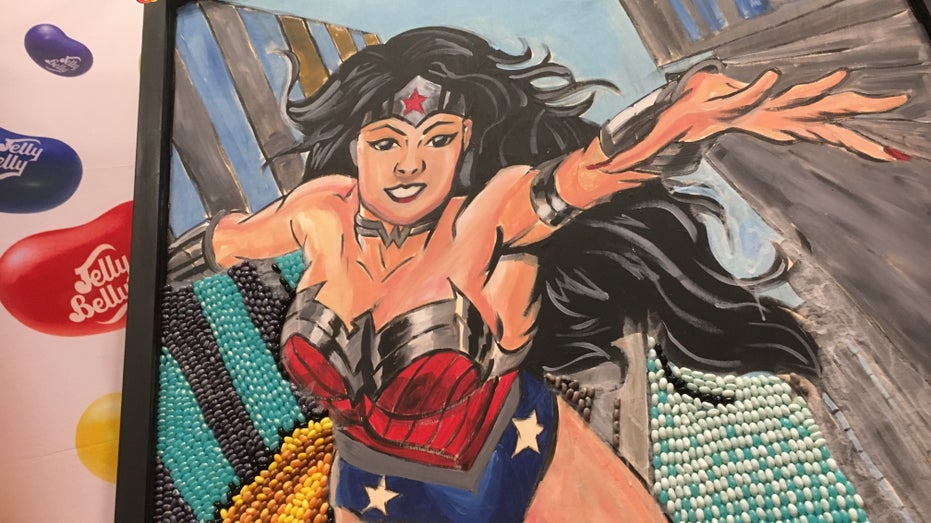 ---
Jelly bean artist Kristen Cumings re-created Wonder Woman with Jelly Belly jelly beans.
4. Shave Your Beard Like a Superhero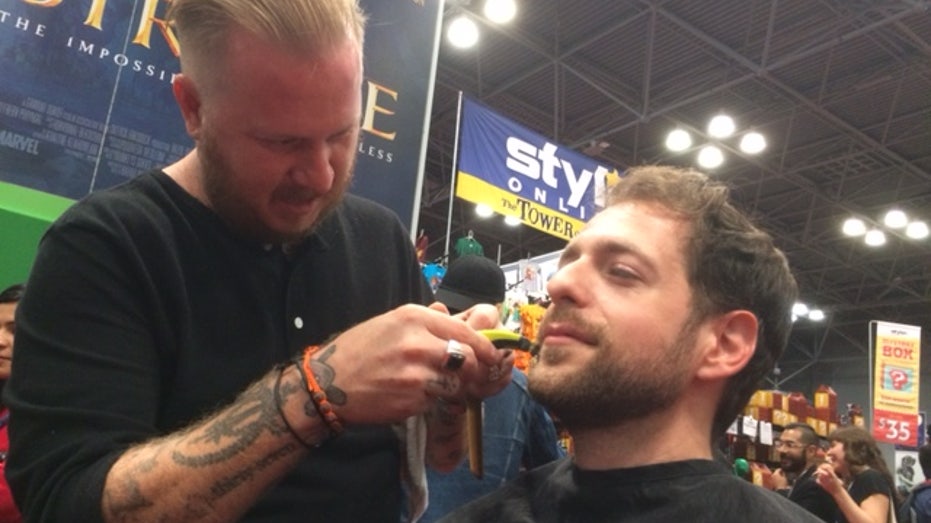 ---
Electronics company Philips Norelco (NYSE:PHG) teamed up with Marvel (NYSE:DIS) allowing fans to have their beard shaved into a superhero's beard with the company's new razor, OneBlade. Comic Con visitors had the chance to have their beards modeled after Doctor Strange's ahead of the upcoming film starring Benedict Cumberbatch.
5. Take a Seat in Captain Kirk's Chair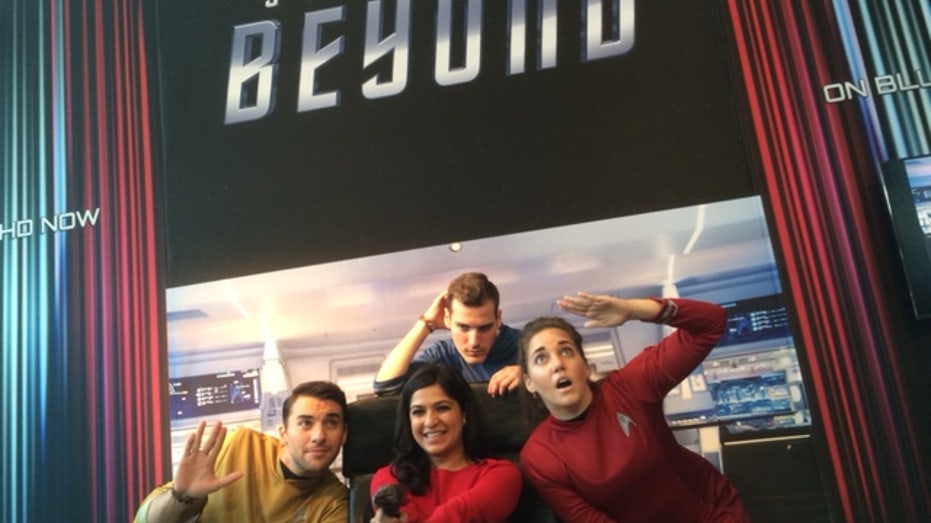 ---
Ahead of the Blu-ray release of Star Trek Beyond, fans got a chance to sit in Captain Kirk's chair. People could also pick up a limited edition Federation pin and a foam finger featuring the Vulcan salute.