The 10 Best Cars of the Detroit Auto Show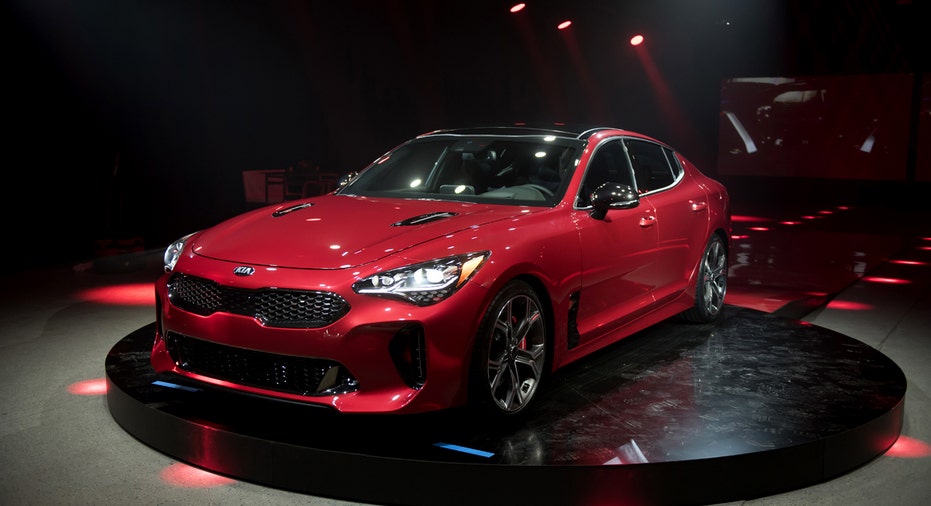 1. Ford F-150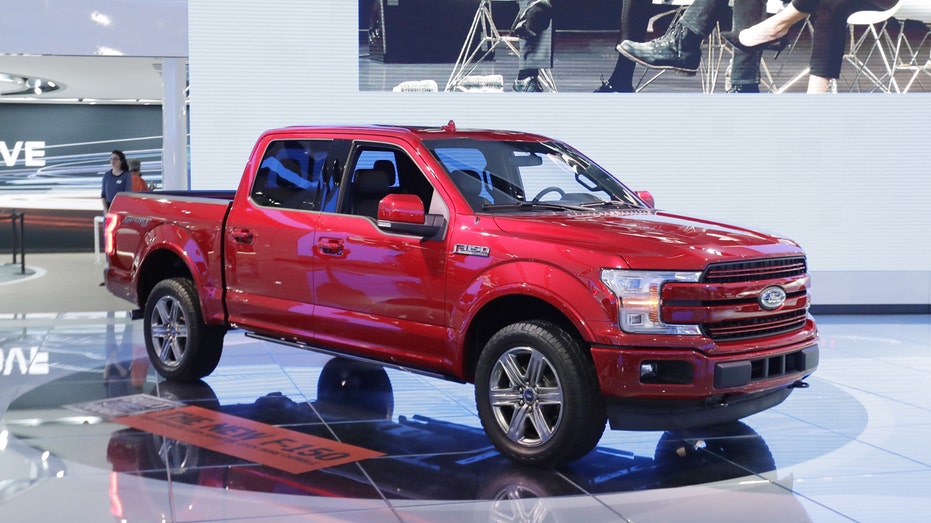 ---
Ford (NYSE:F) is making some changes to America's best-selling truck. The 2018 model will get a fresh look, including a new grille, and Ford will offer a diesel-powered F-150 for the first time. Diesel engines are already an option in Ford's heavy-duty pickups.
The current generation of the F-150, Ford's first aluminum-bodied truck, was also upgraded with a 10-speed transmission for 2017.
2. Kia Stinger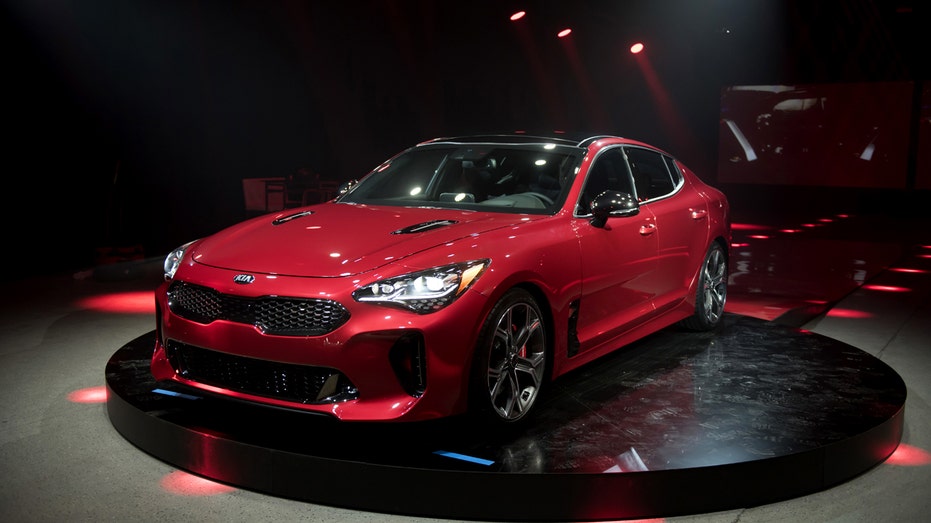 ---
The South Korean brand is looking to revamp its image with the all-new Kia Stinger, a rear-wheel-drive sports sedan. The Stinger, which was designed in BMW's backyard in Germany, will pack a turbocharged 2.0-liter four-cylinder engine generating an estimated 255 horsepower. A 3.3-liter V6 upgrade brings the horses to 365.
Kia says the Stinger will arrive in showrooms in late 2017.
3. BMW 5-Series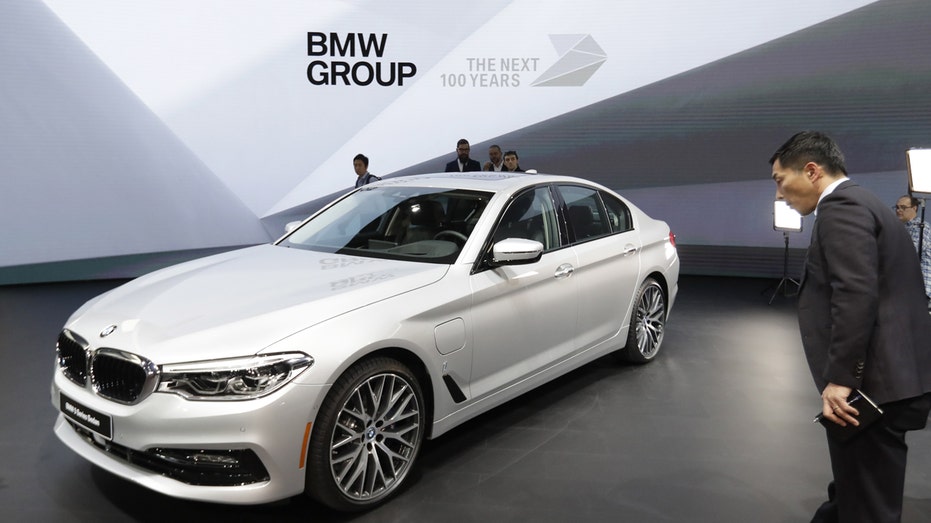 ---
BMW redesigned its 5-series lineup with a greater emphasis on luxury and tech. The midsize cars feature an advanced connectivity system with gesture controls, a heads-up display, remote control parking and a 360-degree view camera which allows drivers to watch their vehicles remotely on their smartphones.
The new 5-series will start to roll out in February.
4. Lexus LS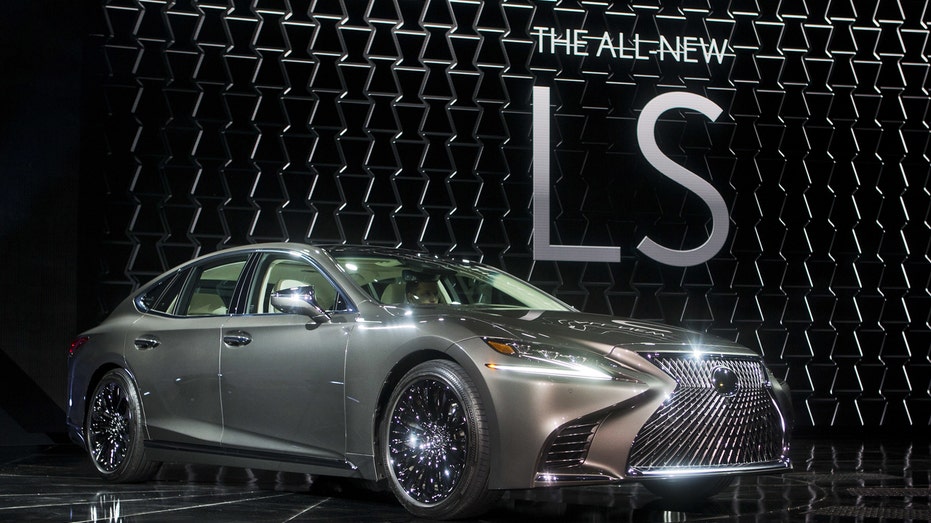 ---
Toyota (NYSE:TM) has a new flagship sedan for Lexus. The revamped LS lost 200 pounds for improved handling, and a new turbo V6 generates 415 horsepower. In terms of tech developments, the 2018 Lexus LS can hit the brakes and avoid obstacles on its own. Forget heated seats, this vehicle dials up the luxury with seats that give passengers massages.
Expect the LS to go on sale late this year.
5. Chevrolet Traverse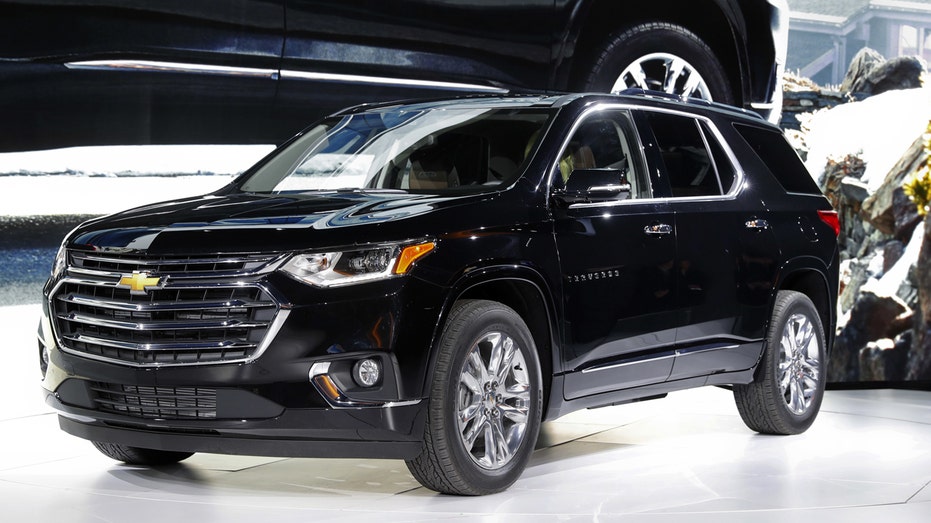 ---
General Motors (NYSE:GM) is giving the Chevrolet Traverse its first major overhaul since the midsize crossover launched in 2009. The 2018 Traverse gets a more rugged design than the previous generation, adding cargo space. Chevy will offer the SUV in two new trims: sporty RS and premium High Country. The Western-themed High Country is also offered on the Silverado. The Traverse RS comes with a turbo four-cylinder engine.
6. GMC Terrain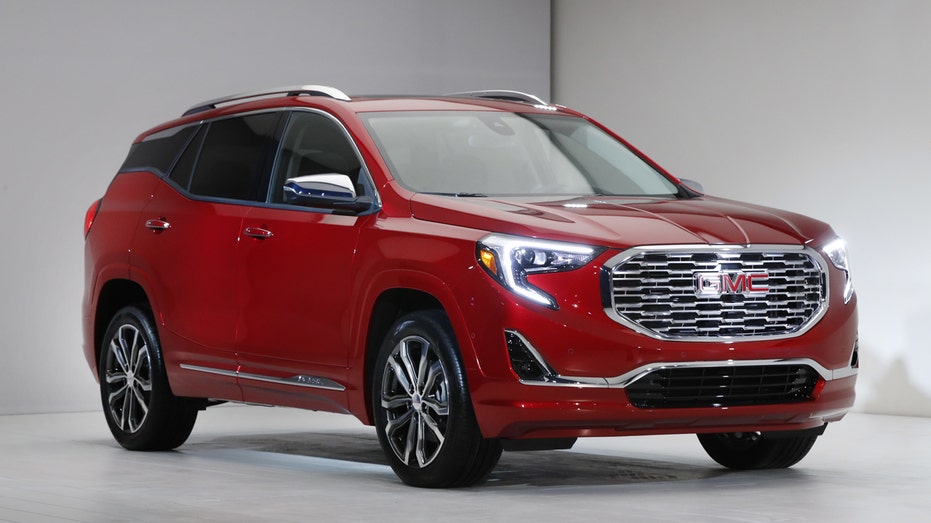 ---
GM was busy at the Detroit Auto Show on the SUV front. The GMC Terrain, the high-end brand's small crossover, is also getting a makeover. GM says it will add a diesel option and nine-speed transmissions to the 2018 model.
7. Audi Q8 concept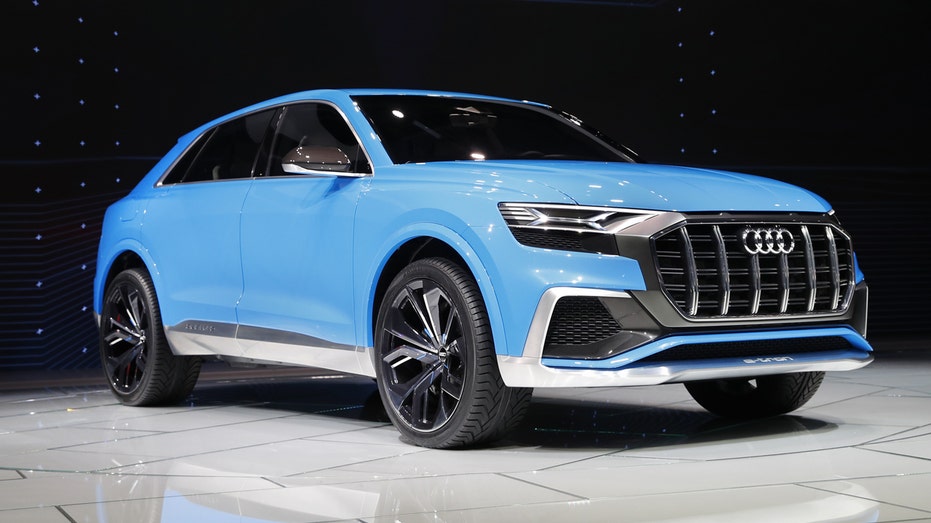 ---
The German luxury brand says its Q8 concept won't be a concept for long, as Audi plans to bring the hybrid SUV to market in 2018.
8. Mercedes-Benz GLA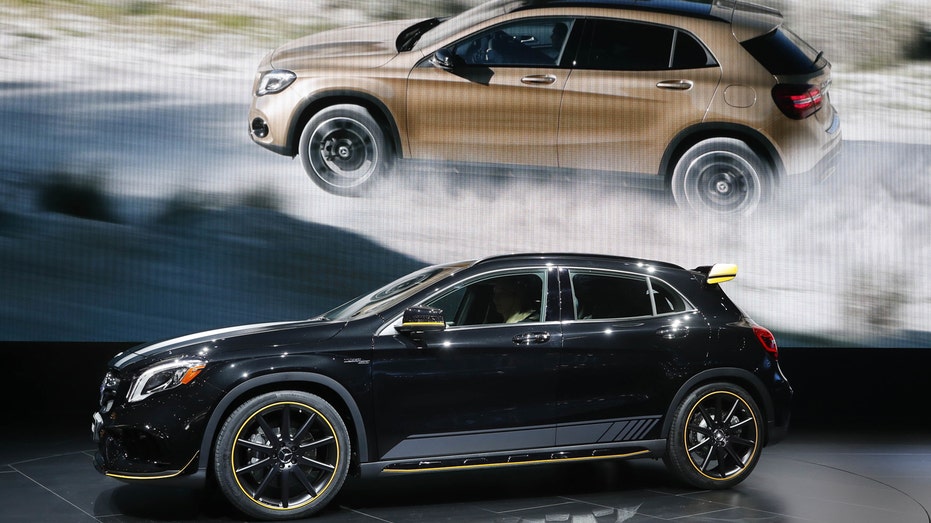 ---
Mercedes-Benz reworked the interior of the GLA for the compact SUV's launch for model-year 2018. Like BMW, Mercedes-Benz is offering a 360-degree camera, in addition to automatic braking and other driver assists.
9. Toyota Camry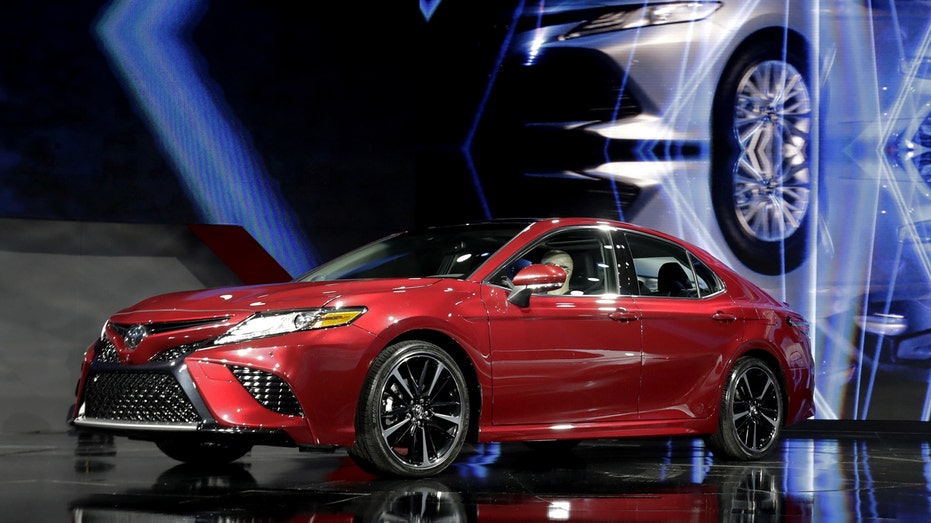 ---
Passenger cars are struggling in the U.S. as demand shifts to utilities, but Toyota hopes an overhaul will boost Camry sales. Toyota gave the Camry a sharper look with new engines and sporty handling.
10. Honda Odyssey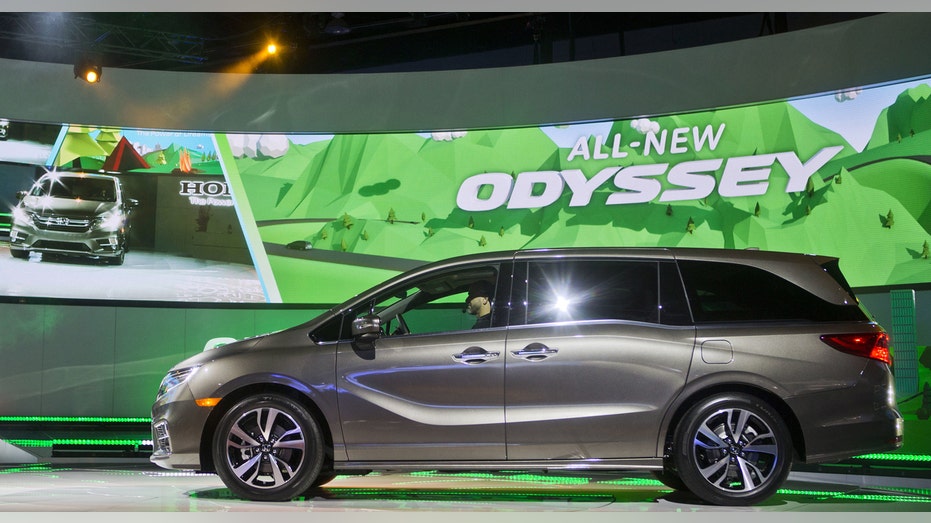 ---
Minivans have also fallen out of favor in recent years, although some automakers are still betting that the family haulers will gain popularity again. Chrysler introduced the Pacifica last year, and now Honda (NYSE:HMC) is revamping the Odyssey. Honda is adding new entertainment features and a video intercom that lets the driver talk to backseat passengers.