Thanksgiving Trends Get a Refresh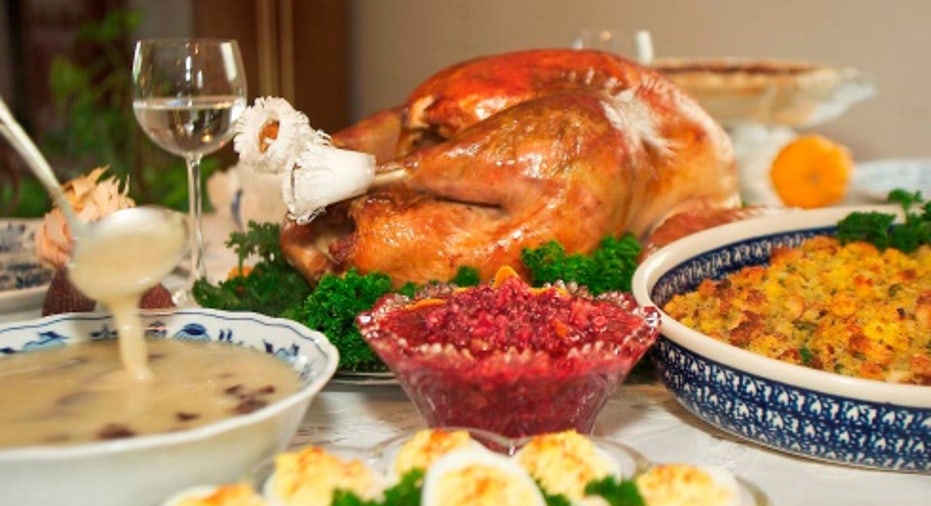 Thanksgiving is just days away.....While many things will remain status quo in terms of who is going where and why, and who's cooking/who's on dish duty, there a few things that are "different" this year.
Here are some traditional and not so traditional things you need know about as the season officially kicks off:
1. Travel: Even More Crowds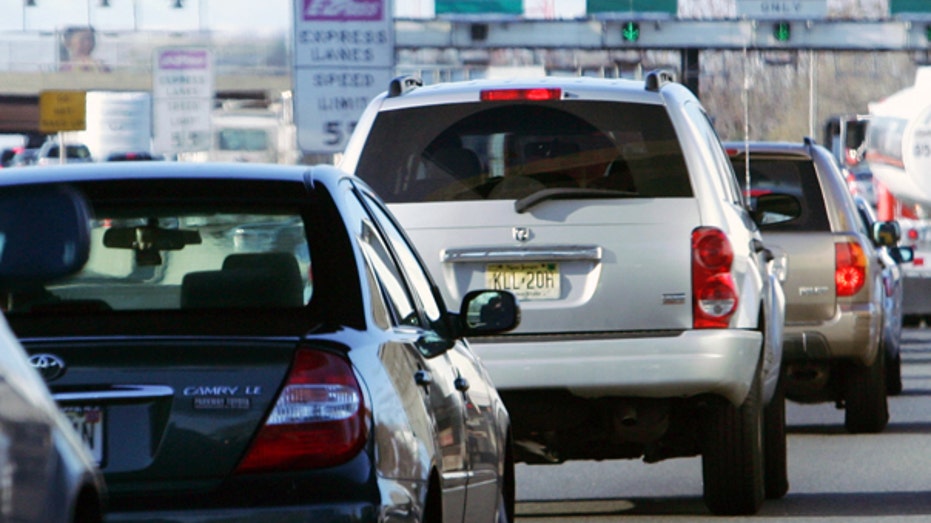 ---
An estimated 27.3 million people—-many of whom are looking to take advantage of carrier's low fares--will fly worldwide on domestic airlines between November 18 and November 29, according to Airlines for America, an industry trade group.  That's an average of nearly 2.3 million people every day, is up 2.5% from last year, and is a new record high.
As for road travel, that's also at a new record high: nearly 49 million Americans will travel 50 miles or more this Thanksgiving, says AAA.  That's up about 2% from last year and is the most Thanksgiving travelers since 2007.
Americans will be going the distance.  GasBuddy's 2016 Thanksgiving Travel Survey shows that 52% of those driving to their destination this year will be on the road for at least four hours; 20% will be in the car for 10+ hours.
"Driving is, and has always been, the most popular mode of travel for Thanksgiving because it gives you the greatest amount of flexibility," says Gregg Laskoski, a Senior Petroleum Analyst with GasBuddy.com.
The upside that is unique this year: Thanksgiving gas prices are at their second cheapest price in nearly a decade, says Laskoski. "The last time gas prices were this low this time of year was in 2008."
2. Menus: Customized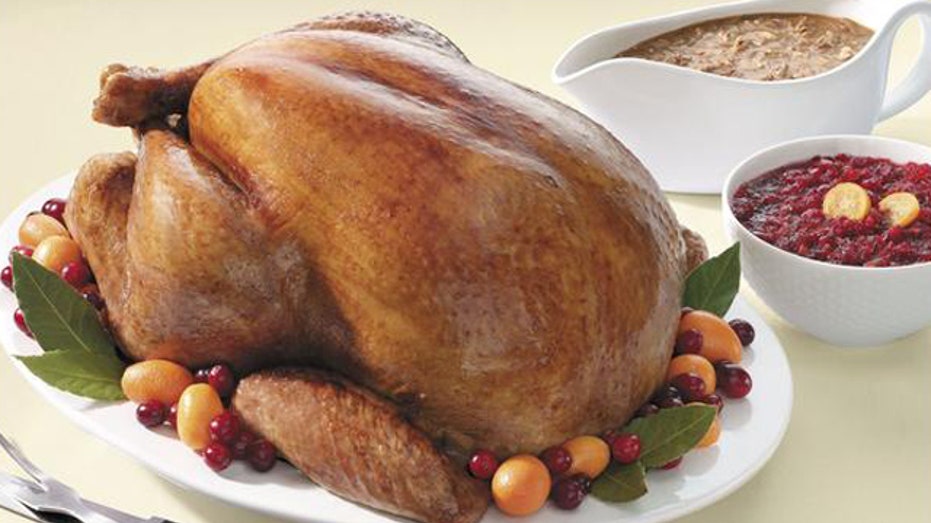 ---
Regardless of whether you're eating out or staying in and cooking, menus are straying from the more traditional dishes you might see on your grandmother's table – like sweet potato and marshmallows, cranberry sauce – and gravitating more toward other things, such as "mashed cauliflower, oven-roasted Brussels Sprouts, gluten-free stuffings and pies, ancient grain side dishes, vegan soups and other customized offerings that cater to different dietary needs and requirements," says nutrition expert, Keri Glassman.
3. Shopping: Not So Much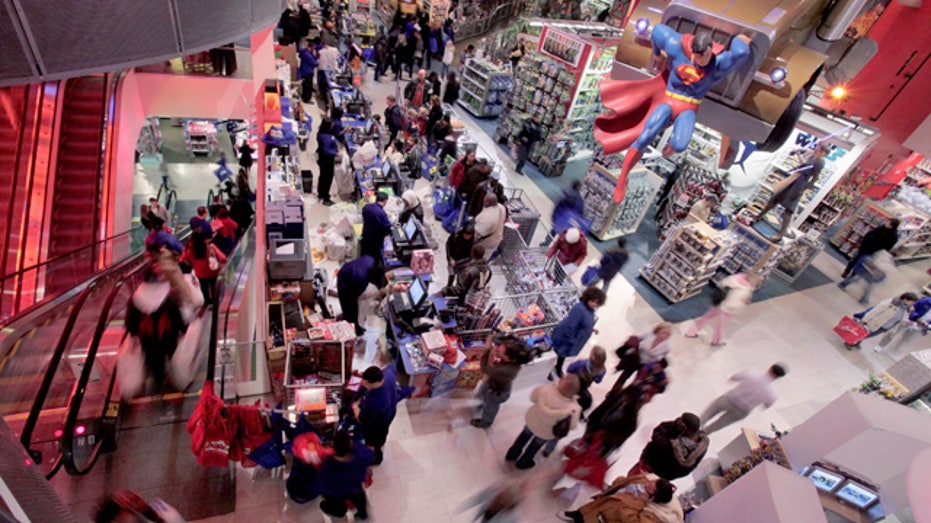 ---
Fewer people will be venturing out on Turkey Day, says Kerry Sherin, savings expert with www.Offers.com, a leading coupon and deal site. "Our data shows that the percentage of Americans not shopping on Thanksgiving Day is up 8% year over year."
What gives? Not only has the enthusiasm worn off some, says Sherin, but given the greater percentage of in-store sales that are also being offered online as retailers go head-to-head with Amazon, "shoppers now know that they can stay home with their family and score the same great deals."
Besides, even if shoppers wanted to shop in-store on Thanksgiving Day, that may not even be an option this year, says Sara Skirboll, Shopping and Trends Expert at RetailMeNot, a leading digital savings destination. "More stores are closed on Thanksgiving Day this year—from DSW, Ikea, Home Depot to Bed, Bath & Beyond; that's becoming the bigger story."
4. Social: 'Friendsgiving'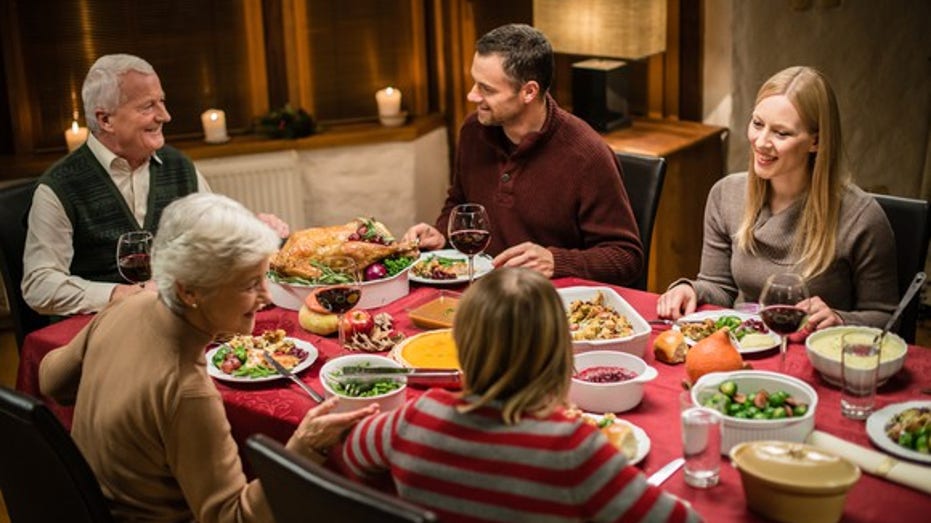 ---
'Friendsgiving,' a term that officially emerged a few years ago as more of us celebrated Thanksgiving with nearby friends as opposed to immediate family, continues to explode in popularity given our hectic work schedules, shortage of funds, and other factors. And while Millennials dominate this Thanksgiving trend (an estimated 52% of them hosted their own dinner last year), it's quickly catching on with other demographics, says lifestyle expert, Lyss Stern, CEO, divamoms.com, a socializing network for moms.
In fact, Stern has personally been celebrating 'Friendsgiving' with one of her closest friends and her children for some time now. "It's a day to give thanks to our amazing friendship and the kids love the day because they get to bake with each other, and have a special meal.  We even have them write notes to each other about what their friendship means to them."
Vera Gibbons is a financial journalist and Senior Consumer Analyst with GasBuddy.com. A former analyst with MSNBC who appeared regularly on the "Today Show," Gibbons was previously a Financial Contributor with CBS News. Prior to CBS, she worked as a Correspondent for CNBC's "High Net Worth". Gibbons has written for Inc., SmartMoney, Kiplinger's, Real Simple, The New York Times, Fortune.com, CNN Money, Time.com, and CNBC.com. Today, she writes for FoxBusiness.com, and Bankrate.com.