Tesla Offers Leasing Program for Businesses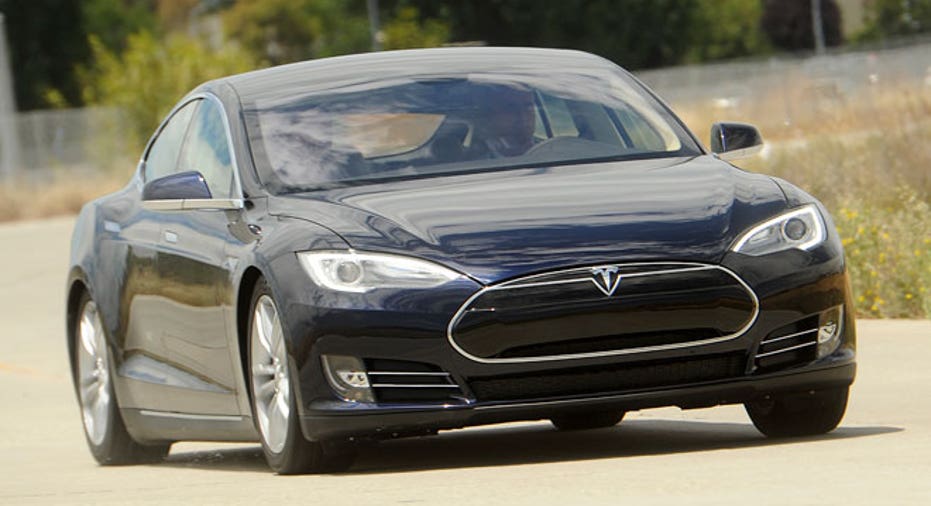 Tesla Motors (NASDAQ:TSLA) said Tuesday it will begin offering a leasing program for small and medium-size businesses that are interested in the company's electric cars.
According to Tesla, the new program came in response to business owners who were seeking a financing option that would allow them to deduct payments from their business taxes. The business leasing plan will be available through a new Tesla Finance subsidiary.
"The lease program completes a suite of products, including the Resale Value Guarantee and loans from our banking partners, that covers a comprehensive range of financing needs for Model S customers," Tesla said in a blog post.
The move follows prior efforts to expand the range of options for consumers looking at Tesla's Model S, which starts at $70,000 before tax incentives.
Last year, the electric car maker launched a resale plan that gives owners the option of returning their Model S after three years for a guaranteed price. That option allows customers to benefit from the federal electric vehicle tax credit.
Palo Alto, Calif.-based Tesla also provides financing through its banking partners.
Tesla shares jumped 2.4% to $212.54 in recent trading. The stock was already up 38% on the year through Monday's close.