Tech M&A Soars in the Second Quarter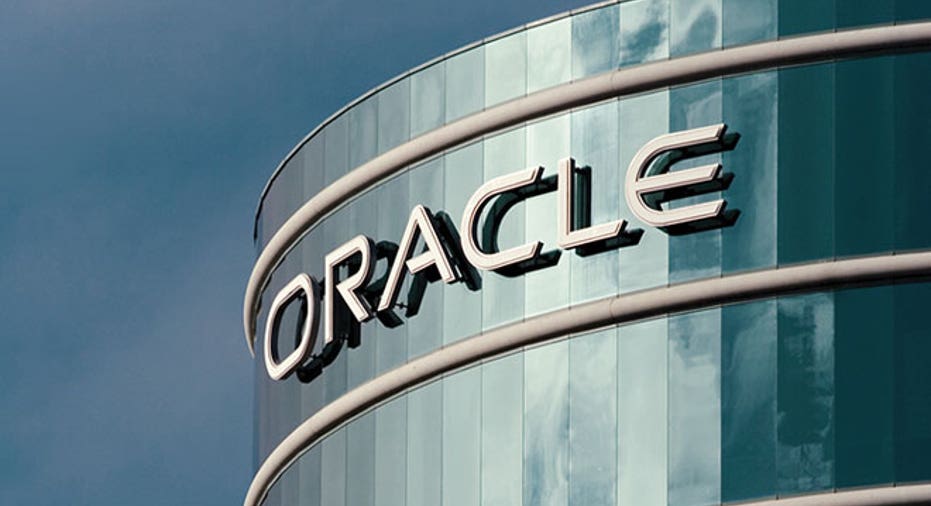 M&A activity in the tech sector surged 57% in the second quarter, from the same three months in 2013, to $52.4 billion, according to a new report from Ernst & Young.
Despite the big year-over-year jump, the second quarter still saw a 21% decline compared to the record-setting first quarter this year.
In particular, corporate dealmaking was on the rise across the sector, up 139% year-over-year to $46.6 billion. Private equity-backed transactions stood at $5.9 billion, on par with its typical range.
"The boom in tech acquisition is driven in large part by the older tech companies looking to buy new technologies and growth," said Frank Aquila, partner at Sullivan & Cromwell. "Given the amount of cash that many of the tech companies have on their balance sheets, most of these acquisitions make sense and will likely continue for the foreseeable future."
Yet the increase in volume was due to the rise in number of deals, with the average deal size falling 24% in the technology sector. The average deal size for private equity deals declined sharply, with an average of $266 million, down 58% from last year.
The EY report said financial technology companies made an attractive target in the second quarter, particularly in the point-of-sale and mobile payments space. The cloud, security and ad technology sectors all saw an increase in M&A.
"The general market trends are very supportive of increased 'fintech' M&A," said Matthew Epstein, Sagent Advisors managing director and head of financial technology.  "Pent-up interest in consolidating transactions in the wake of the financial crisis, record levels of excess cash on companies' balance sheets in an incredibly benign credit market make financing very attractive."
In the U.S., the largest announced deal was Oracle's (NYSE:ORCL) agreement to buy Micros Systems for $5.3 billion. Apple's (NASDAQ:AAPL) acquisition of Beats Electronics and Priceline's (NASDAQ:PCLN) acquisition of OpenTable (NASDAQ:OPEN) also made the top five.
Going forward, Ernst & Young predicts that technology M&A in 2014 could be the most active since 2000, during the dot com boom.
"What I find most encouraging for continuing technology M&A growth is the ongoing strength of mid-priced deals, not just the transformational big-ticket deals," said Jeff Liu, EY's technology transaction advisory leader, in the report . "Confidence in the global economy and the force for change of the five transformative technology megatrends clearly is being felt at all company sides."