Teaching Entrepreneurship: Business Schools Expand Offerings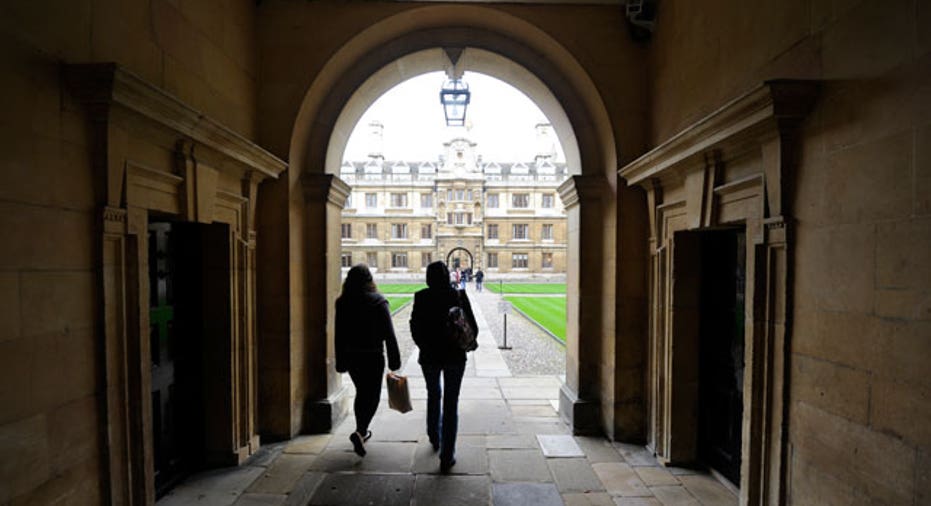 From nursing schools to engineering colleges, programs in entrepreneurship keep sprouting up in unlikely places. These courses are also gaining popularity within traditional business schools across the country.
At the nation's top business schools, where banking, finance and consulting courses once prevailed, students are placing equal weight on entrepreneurial offerings.
Entrepreneurship ranked among the top five most valued courses in a recent global study titled 'Tomorrow's MBA" by CarringtonCrisp, an education market research firm.  Of 30 typical MBA course studies, entrepreneurship shared the top slots with strategic management, leadership and managing people and organizations.
"Traditional MBAs mean traditional jobs…..and those traditional jobs are either in short supply or look less attractive than they used to be," said Andrew Crisp, co-founder of CarringtonCris. "The rewards, both personal and monetary, from running your own business are a better proposition for many of tomorrow's MBAs."
And business schools are answering to the growing demand.
"In the last five to 10 years, we've seen an explosion of entrepreneurship offerings at business school programs," said David Soto, director of rankings and ratings at The Princeton Review, "About 133 programs are offering some sort of concentration or a track. Ten years ago, we would not be having this conversation."
The Princeton Review started collecting data on entrepreneurship programs at the graduate and undergraduate level nine years ago.  Today, according to Soto, more schools want to be evaluated and there is increased competition for the top spots.
For the last four years, Babson College has held the top spot.  Babson has offered entrepreneurship courses since 1978 and 100% of the students take entrepreneurship classes.
"Historically entrepreneurship in the U.S. was motivated by opportunity, but now it's motivated by necessity," warned
Professor Candy Brush, Chair of Babson's Entrepreneurship Division, "Health-care costs rising and corporate downsizing make opportunities for MBAs to find jobs in traditional areas much less."
A changing MBA landscape also means changes to what employers look for in candidates.
"The job for life in the big corporation is largely a thing of the past," said Crisp of CarringtonCrisp, "Being big will rarely be the answer for corporate success in the future, instead it will be better to be quick, to embrace change and to be flexible.  To that end, people with the tools and skills of the entrepreneur, even if they are not running their own business, will be in high demand."
Slideshow: