Tax Obsessed? There's an App for That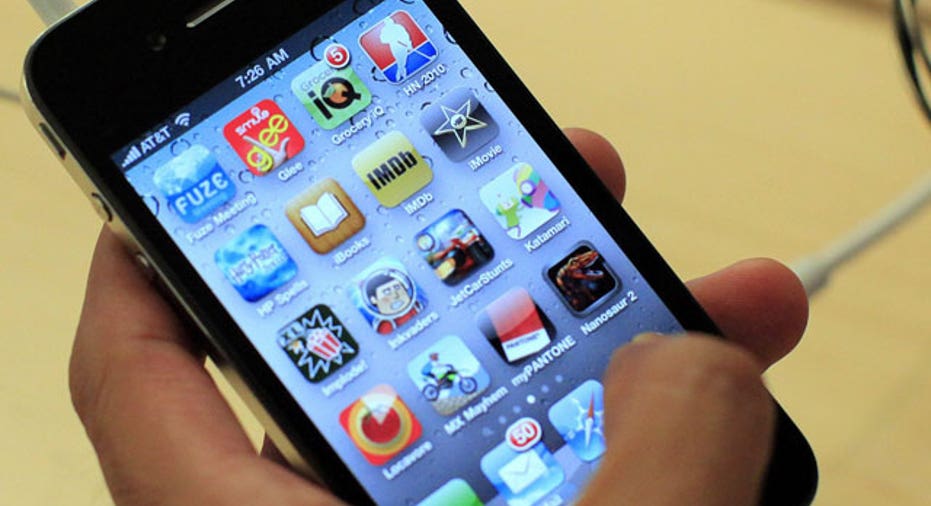 Are you so into tax season that you hate to be away from your tax forms? Maybe you've got questions about your return that you'd like to be answering while you're on your way to work, or out at dinner with your friends.
If you've got a smart phone, you've got an answer. Here are some tax apps for this tax season.
* SnapTax from TurboTax. This is a cool application for iPhone or Android that allows 1040 EZ filers to file almost instantly. You can use it and the camera in your phone to photograph your W-2 form and submit it all to the IRS and your state. The only downside? It will cost $20 to file your federal and state return. And most folks who qualify (by virtue of low incomes and simple returns) for the EZ form also qualify for the IRS's free file program that works on their computers but not their phones. If your state has a free file program too, it may not be worth the phone fun.
* IRS2Go. Did you get your refund yet? Now did you? Where the heck is it? You can download this app, free from the IRS for iPhone or Android, and check on the status of your refund. Every five minutes, if you're the impatient type. And if you're the tax-nerd type (we are, here at Prism Money), you can use it to follow all of the IRS tweets, too.
* H&R Block Tax Central. You can use your phone's GPS to find an IRS office or just skip the person-to-person connection altogether. This free app offers instant answers to the most popular tax questions. And gives you a rough estimate of what your tax picture will look like.
* Dr. Taxes. Is your NCAA bracket busted? You can try again with this tax trivia competition from Katha Films. It's $1.99 at the iTunes store. Answer tax questions and get points. You may make it to the leaderboard…or at least learn something.
* IDonatedIt. Forget about 2010, it's time to start planning your 2011 tax strategy. One smart way to go is to make sure you track every piece of clothing and household stuff that you donate to charity. Enter it all in this program ($2.99 at iTunes store) when you drop off your goods, and next year you'll have a complete record of how much you gave away and how much it is worth.