Tasty: McDonald's is Beefing Up Its Breakfast Menu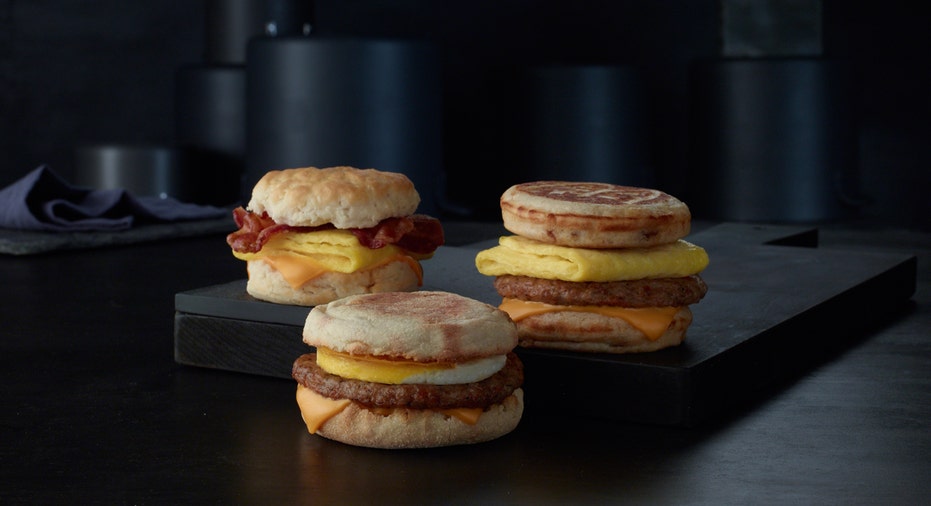 McDonald's (NYSE:MCD) is scrambling up its breakfast menu once again! Prior to October 2015, customers craved 24-hour breakfast. Mickey-D's response helped lift the stock to an all-time high in May, getting a taste of $131.96 a share. In efforts to keep the stock climbing, the fast-food chain is turning up the heat on its breakfast options.
Most restaurants dish out McMuffin sandwiches or Biscuit sandwiches after normal breakfast hours. Starting in September, with the new bigger All Day Breakfast menu, breakfast fans will be able to enjoy McMuffin and Biscuit sandwiches, as well as the newest addition: McGriddles.
According to McDonald's, the new offerings include: Egg McMuffin; Sausage McMuffin with Egg; Sausage McMuffin; Bacon, Egg & Cheese Biscuit; Sausage Biscuit with Egg; Sausage Biscuit; Bacon, Egg & Cheese McGriddles; Sausage, Egg & Cheese McGriddles; Sausage McGriddles; Hotcakes; Hotcakes and Sausage; Sausage Burrito; Fruit & Maple Oatmeal; Fruit 'N Yogurt Parfait and Hashbrowns.
FOXBusiness.com got their hands on some mouthwatering photos that'll make you crave breakfast right now.
1. Classic Egg McMuffin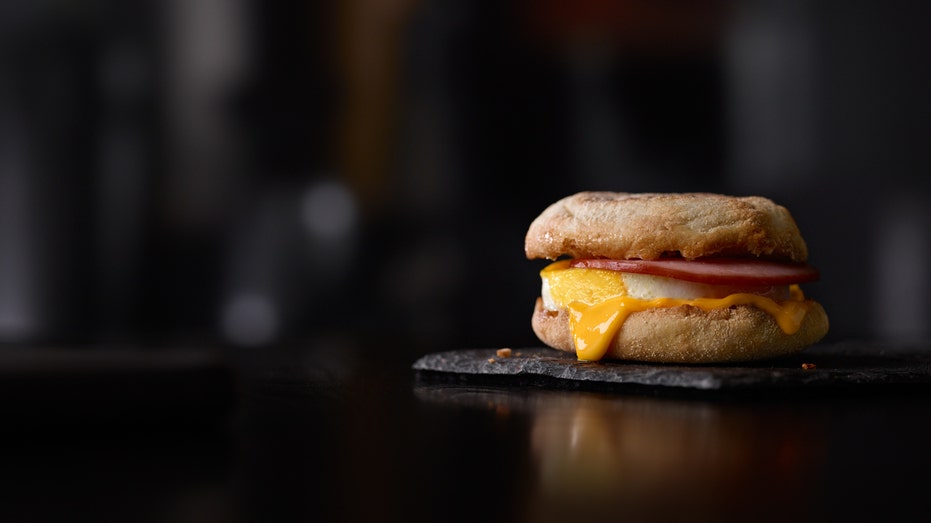 ---
The signature breakfast sandwich is exactly as you remember it: fried round egg with a broken yolk, grilled ham and a gooey slice of American cheese, served on a toasted english muffin.
2. Bacon, Egg & Cheese Biscuit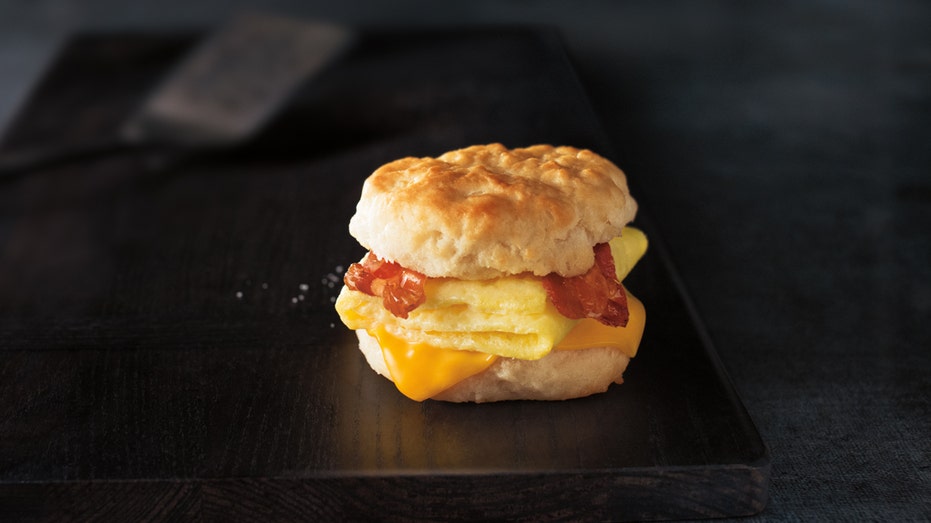 ---
A flaky buttermilk biscuit with bacon, a fluffy folded egg and a slice of melty American cheese.
3. Sausage, Egg & Cheese McGriddle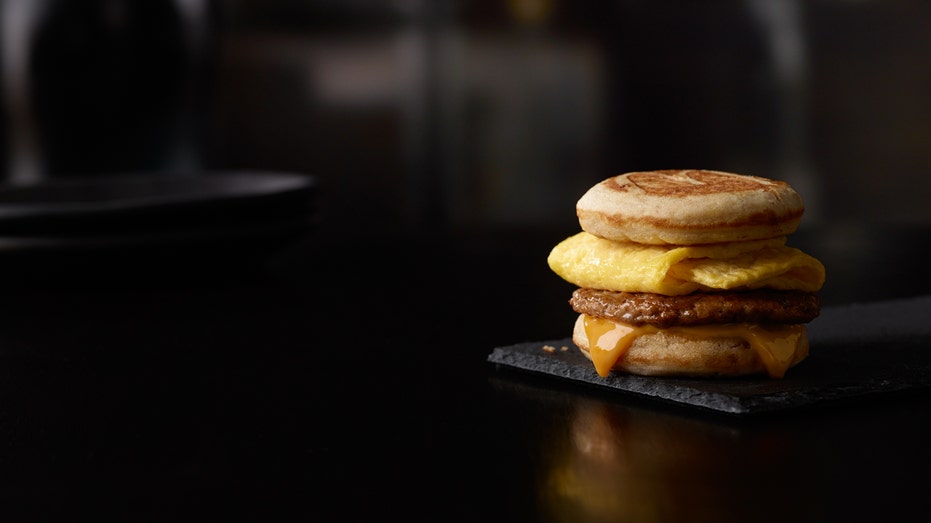 ---
What's breakfast without a griddle cake?  With a hint of maple syrup, an egg, savory sausage and some American cheese you will regret you didn't order two.