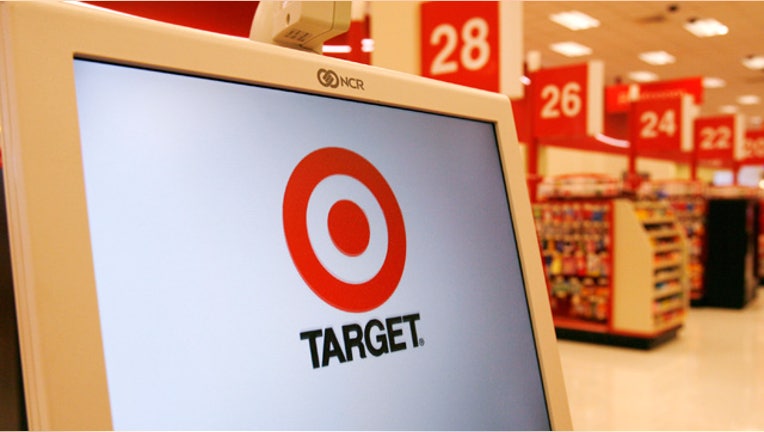 Target (NYSE:TGT) said Thursday its same-store sales grew just over 2% in September, slightly missing forecasts, but the discount retail giant forecasted upbeat earnings for the third quarter.
Shares of Minneapolis-based Target, which also announced plans to stop reporting monthly results, gained more than 1% on the news.
The retailer said sales at comparable stores increased 2.1%, narrowly trailing the Street's view of 2.2%. Net sales rose 2.6% in September.
Target said same-store sales are projected to increase in the low to mid-single digits in October.
For the current quarter, Target anticipates logging non-GAAP EPS of 83 cents to 93 cents, which would beat forecasts from analysts for 77 cents. On a GAAP basis, management sees EPS of 69 cents to 79 cents.
Target said that thanks to a favorable resolution of income tax matters, the difference between its adjusted EPS and GAAP EPS may be "somewhat narrower" than the 14-cent gap previously forecasted.
"We're pleased with our sales results through the first two months of the quarter and believe we remain on-track to attain our third-quarter sales and profit goals," CEO Gregg Steinhafel said in a statement.
Target also announced plans to join rival Wal-Mart (NYSE:WMT) in no longer reporting monthly sales, beginning in fiscal 2013.
"This decision is based on discussions with many of our investors and is consistent with the practice of the vast majority of our retail peers," said John Mulligan, Target's chief financial officer. "We believe aligning our sales guidance and reporting with disclosure of our quarterly financial results will create a longer-term focus and provide greater understanding of our sales results in the context of our overall financial performance."
A slew of retailers still report monthly results, including Macy's (NYSE:M), the Gap (NYSE:GPS) and Victoria's Secret parent Limited Brands (NYSE:LTD).
Wall Street bid Target's shares 1.44% higher to $64.00, putting them on pace to extend their 2012 rally of about 23%.