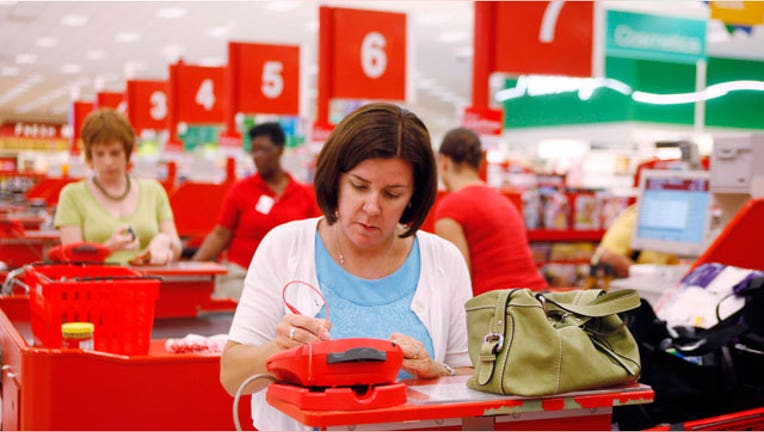 Boosted by surprisingly strong customer traffic, discount retailer Target (NYSE:TGT) said Thursday it generated a better-than-expected 7% leap in February same-store sales.
The Minneapolis-based retailer said its net retail sales soared 8% last month to $5.13 billion.
Same-store sales, a closely followed metric that covers stores open at least a year, rose 7%, besting forecasts from analysts for an increase of 5.2%.
Despite the February sales beat, Target, which has nearly 1,800 stores across the U.S., said it is standing by its call for a more modest 4% rise in quarterly same-store sales.
"February sales were well above our expectations, due to stronger-than-expected guest traffic combined with a solid increase in transaction size," CEO Gregg Steinhafel said in a statement. "We're very pleased with the pace of our sales since the holiday season, though we continue to plan for a first-quarter comparable-store sales increase of around 4%."
A number of other retailers reported mostly bullish sales results on Thursday, including Macy's (NYSE:M) and Buckle (NYSE:BKE), which nearly tripled consensus estimates with a 15% surge in February same-store sales.