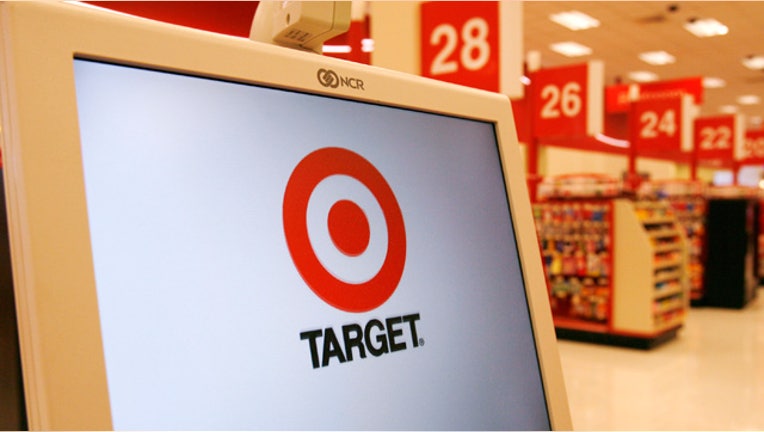 For the first time, Target (NYSE:TGT) is planning to match rivals' online prices at its brick-and-mortar stores this holiday season in an effort to boost its competitive advantage and lure in customers during the busiest shopping period of the year.
Customers will be able to match select online prices from competitors like Amazon (NASDAQ:AMZN), Wal-Mart (NYSE:WMT), Best Buy (NYSE:BBY) and Toys "R" Us in Target stores between Nov. 1 and Dec. 16.
Until Dec. 24, a customer who buys an object at a Target store and then finds the same item for less on Target.com or a rivals' printed ad can also have the lower price matched by Target.
"Target's holiday plans are built around an outstanding shopping experience, exclusive merchandise and competitive prices," the company's chief executive, Gregg Steinhafel, said in a statement. "Our guests will be able to shop with confidence this holiday season knowing that we are intensely focused on providing them the right merchandise at the right price."
Retailers have been unleashing a slew of new offers and services this year, including layaway and price-matching, to complement their traditional door-buster deals in an effort to lure customers away from their competitors.
Best Buy announced a similar price-matching service last week for small and major appliances and popular electronics like cameras and tablets.
Unlike Target, Richfield, Minn.-based Best Buy is also offering free home delivery on merchandise that is sold out at the time of purchase and customers can pick up their BestBuy.com purchase the same day at one of its brick-and-mortar stores.