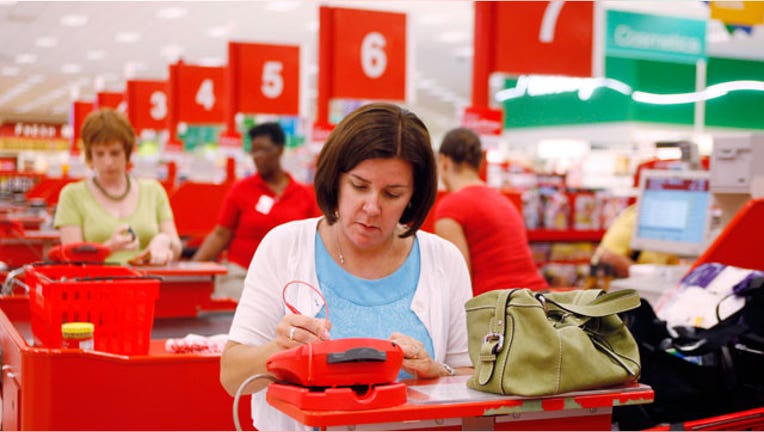 Target (NYSE:TGT) plans to hire 150 to 200 people at each new store it opens in Canada, amounting to as many as 27,000 jobs in total.
The company will open the first 12 stores in Quebec as part of an earlier announced plan to open between 125 and 135 stores in Canada by 2013.
The Minneapolis-based retailer acquired 189 locations last year from Zellers, one of Canada's largest mass merchandise chain retailers.
The company will invest about $10 million to $11 million to significantly remodel each facility.
Target says it will begin hiring over the next few months and make it easy for the former Zellers employees to apply for the new jobs.
The first dozen locations will be in Galeries D'Anjou, Anjou; Place Portobello, Brossard; Les Galeries Gatineau, Gatineau; Les Galeries Joliette, Joliette; Galeries Chagnon, Levis; Place Alexis Nihon, Montreal; Place Vertu, Montreal; Les Promenades Saint-Bruno, Saint-Bruno-de-Montarville; Carrefour De L'Estrie, Sherbrooke; Place Laurier, Sainte-Foy; Carrefour Du Nord, Saint-Jerome; and Les Rivieres Shopping Centre, Trois-Rivieres.