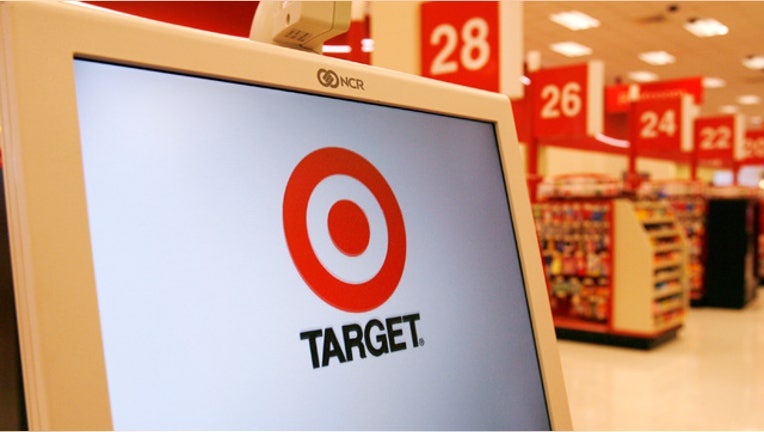 Target (NYSE:TGT) said Thursday its security systems detected the massive breach that occurred during the holiday shopping season, although the company didn't follow up on the warning.
The nation's second-largest retailer suffered a wide-scale breach of its payment systems late last year. The hack exposed 40 million payment cards and 70 million Target accounts containing personal information.
Target previously indicated it was unaware of the breach until mid-December, when the company closed a loophole in its network and notified law enforcement and financial institutions. The breach affected customers who shopped at Target from Nov. 27 until Dec. 18.
During its investigation into the incident, Target learned that a small amount of suspicious activity on its network was logged and sent to company officials.
"That activity was evaluated and acted upon. Based on their interpretation and evaluation of that activity, the team determined that it did not warrant immediate follow up," Target said in a statement.
The Minneapolis-based company is now looking into its process for analyzing potential security issues and whether the breach could have been addressed sooner "if different judgments had been made."
Last month, the retailer reported a 46% decline in its fourth-quarter profit, as costs related to the breach weighed on the bottom line. Target was hit with $61 million in quarterly expenses from the breach, although an insurance payment of $44 million helped soften the blow.
Shares fell 2.2% to $59.73 on Thursday. The stock was inactive in after-hours trading.