Target Employees at NY Store Vote on Union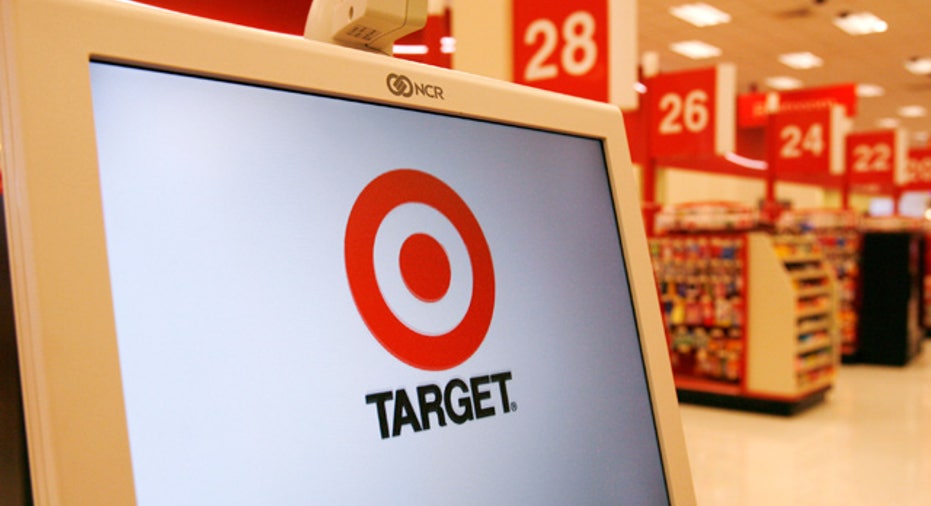 Target Corp workers at the discount chain's Valley Stream, New York, store are voting Friday on whether they want to join a union.
If a majority vote yes, the store would become the first unionized Target in the country, a result that has the potential to send waves across the retail sector.
Target employs thousands of workers at 27 stores in the New York City area. None of the Minneapolis-based company's 1,755 or so stores have union-represented employees.
Target has come under less fire than larger rival Wal-Mart Stores Inc for its employment practices. Still, some Target workers express disappointment in online forums that they receive what they believe are poor wages and benefits, and that their shifts have been reduced, thereby cutting their pay.
Employees at the suburban store, located roughly 15 miles east of Manhattan, are voting on whether to join the United Food and Commercial Workers Union Local 1500. The store has about 260 workers eligible to vote in Friday's election.
Target and the union have already filed unfair labor practice charges against each other with the National Labor Relations Board, according to an agency spokesman.
That makes it likely there will be objections to Friday's ''hotly contested'' election, said Donald Schroeder, an employment, labor and benefits attorney with law firm Mintz Levin.
``I suspect ... this will not be decided today,'' Schroeder said. ``There will be a few more rounds of litigation before you'll have some finality on where it ends up.''
Schroeder predicted that the vote will end up with a swing range of about 10 percent. He noted that large stores with hundreds of workers are generally harder to unionize than small stores.
BUSINESS AS USUAL?
Target spokeswoman Molly Snyder said it was ``business as usual'' at the Valley Stream store on Friday morning, ``except off in a private conference room'' where employees are voting.
But union representative Aly Waddy told Reuters there was a tense feeling at the store, due in part to the presence of several Target executives and security personnel patrolling the parking lot on Segway scooters.
Union members make up a small percentage of U.S. retail workers, and the percentage fell to 4.7 percent last year, according to the U.S. Bureau of Labor Statistics.
Target has said in a statement that it is working to create a workplace environment where employees do not ``want or need union representation.''
``Target works to create an environment of mutual trust between Target and our team members, an environment that promotes listening, responding to concerns of team members and always giving honest feedback.''
Retailers such as Target and Wal-Mart Stores Inc have long resisted having employees represented by unions at their stores.
Grocery chains, such as Kroger Co, Supervalu Inc and Safeway Inc, often have union employees and have dealt with lockouts and other issues in the past when contract agreements could not be easily reached.
Macy's Inc just reached a five-year contract with a union representing 4,000 workers at its New York area stores Thursday, averting what would have been the department store's first strike since 1972.