Talbots Conducts Strategic Review, Searches for CEO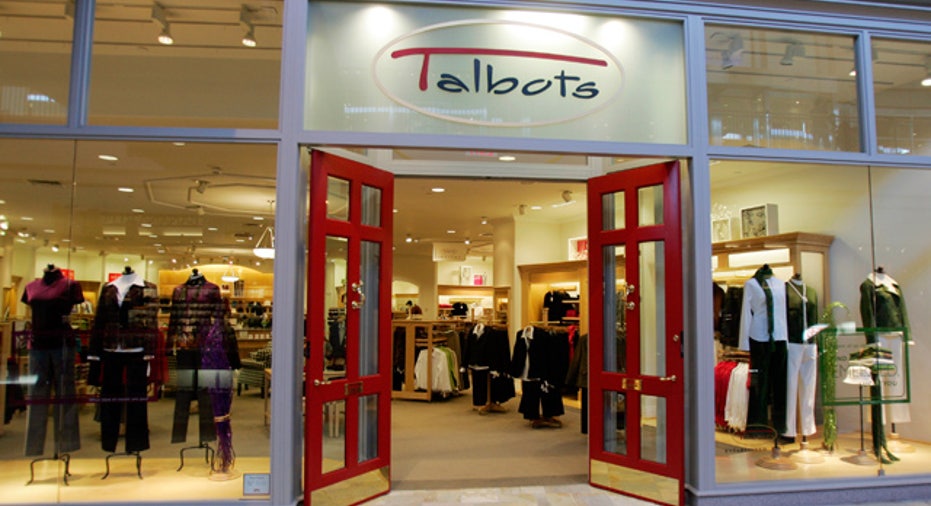 Talbots (NYSE:TLB) said on Monday that it will explore a range of strategic alternatives to try to add value for shareholders, and will continue its search for a chief executive.
The decision came in a response to Sycamore Partners, which offered to buy all of the retailer's outstanding shares for $3 each. Talbots declined the bid and said it was "inadequate and substantially undervalues" the company.
Talbots shares tumbled earlier this month when it reported earnings far below Wall Street expectations and announced a plan to cut $50 million a year in spending. The apparel store is down 68% on the year.
The company said its sales tumbled 6.6% and it lost 22 cents a share. Analysts polled by Thomson Reuters had been expecting a loss of just 16 cents.
Its shares show up nearly 4% to $2.74 on the news of the strategic review.
No definitive timetable has been set for the review's completion and the company said it can not assure whether the process will end in a sale of the company.
Perella Weinberg Partners is acting as financial advisor to Talbots and Dewey & LeBoeful LLP is acting as legal counsel. Spencer Stuart is conducting the search for the company's CEO.