Takeda, Lilly Vow to 'Vigorously Challenge' $9B Actos Ruling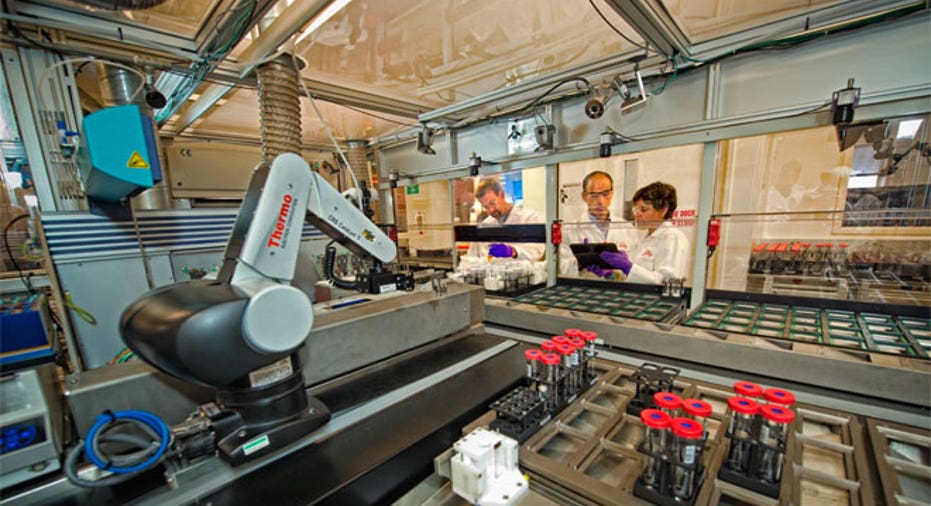 Takeda Pharmaceuticals and Eli Lilly (NYSE:LLY) pledged Tuesday to fight a federal court verdict ordering them to pay a combined $9 billion after a jury ruled the two had failed to disclose cancer risks of their Actos diabetes drug in the U.S.
Takeda, Asia's largest drug maker, was ordered to pay $6 billion in punitive damages after former Actos user Terrence Allen blamed the drug on his cancer. Takeda's partner, Lilly, was ordered to pay $3 billion by the Louisiana-based court. The trial began on Feb. 3.
"Takeda respectfully disagrees with the verdict and we intend to vigorously challenge this outcome through all available legal means, including possible post-trial motions and an appeal," Takeda general counsel Kenneth Greisman said in a statement. "We have empathy for the Allens, but we believe the evidence did not support a finding that ACTOS caused his bladder cancer."
The Japanese company reiterated its commitment to safety and continued to stand by the therapeutic benefits of Actos in its treatment of type 2 diabetes.
The prescription medicine, approved in 1999, was designed to improve blood sugar control in adults with the disease. However, Actos, which has racked up some $16 billion in sales for Takeda over the last 15 years, also warns of serious side effects, including liver and heart failure.
It now faces generic competition, which has weighed on Takeda's bottom line.
Lilly also said it intends to "vigorously challenge" the outcome through "all available legal means."
Indianapolis-based Lilly had partnered with Takeda to co-promote Actos. While there have been three previous trials involving Actos that were ruled in Takeda's favor, this is the first lawsuit in which Lilly is also named.
According to data compiled by Bloomberg News, the $9 billion award, the seventh-largest in U.S. history, has a chance of being reduced by the U.S. Supreme Court, which ruled in 2008 against excessive punitive verdicts.