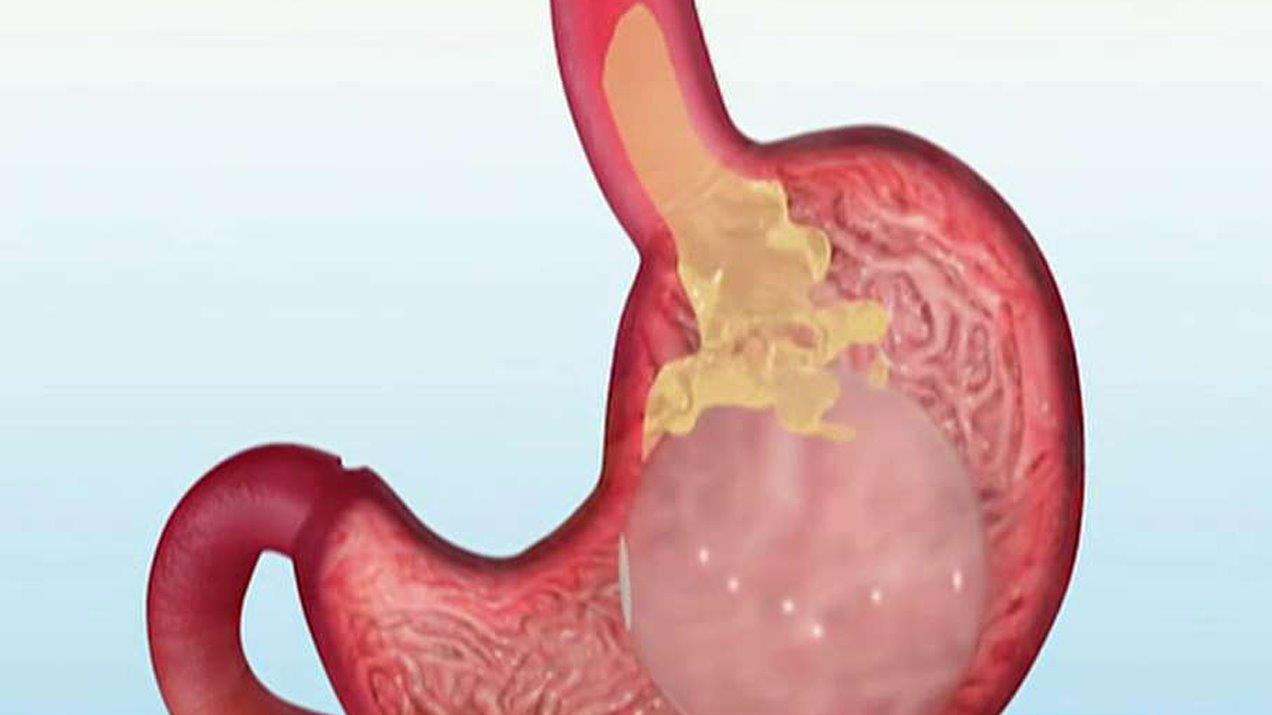 Continue Reading Below
Advertisement
"The typical patient will lose anywhere from 20 to 40 pounds. Some people can lose more than that. It really depends on the diet and exercise program that's around the patient as they have the balloon in," said McWilliams.
While patients experience nausea within the first week, the rates of gastric ulcer's is very low.
The procedure is FDA approved , costs $6,000 to $8,000 and has already treated more than 2,000 people worldwide.
---
More From FOXBusiness.com