Survey: Would You Keep or Kill ObamaCare?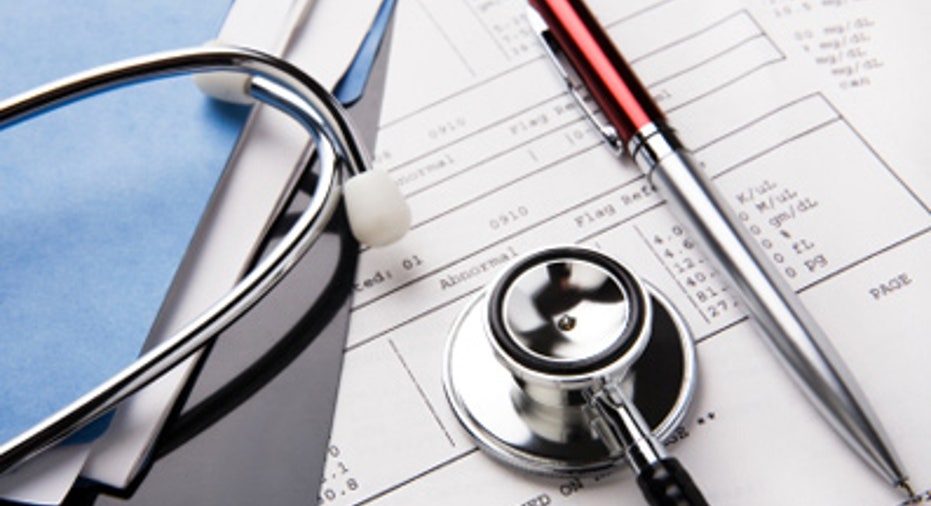 Should Obamacare be scrapped?
America considers it a tossup, according to Bankrate's latest monthly Health Insurance Pulse survey.
When asked whether President Barack Obama's landmark Affordable Care Act, which has been the law of the land since March 2010, should be halted by Congress or be allowed to continue, Americans were evenly split at 46% for and 46% against repeal, with 9% undecided or nonresponsive.
Divided Congress, divided public
The findings reflect the continued deep chasm in public opinion over health insurance reform, which congressional opponents have placed center stage in a rancorous budget battle. Last year, health reform survived an equally tumultuous U.S. Supreme Court challenge that hardened state resistance to the law, largely along political lines.
The survey confirms the ongoing political split over Obamacare, with 79% of self-identified Republicans favoring repeal and 74% of Democrats saying the law should be kept in place.
Perhaps as a result of the ongoing political battle for hearts and minds, a rising percentage of Americans reports feeling "more negative" toward Obamacare's impact on their own health care. They now lead those who feel "more positive" by 31% to 11%, or nearly 3 to 1. Last month, the ratio was 2-to-1, with 28% feeling more negative about the law's effect on their health care and 14% feeling more positive.
Bankrate's second monthly Health Insurance Pulse survey was conducted Sept. 19 to 22 by Princeton Survey Research Associates International with a nationally representative sample of 1,003 adults living in the continental United States. The margin of sampling error is plus or minus 3.6%.
Health reform resistance is nothing new
Health reforms have always met with resistance, asserts Tim Jost, a professor of law at Washington and Lee University. In the 1960s, the legislation creating the Medicare program for seniors and the Medicaid "safety net" for low-income Americans was opposed as "socialized medicine" by many hospitals, doctors and even the American Medical Association.
"Only six states participated in Medicaid when the program went into effect in 1966," Jost points out. It took more than a decade for all states to come on board.
In 2003, opponents of the Medicare Part D prescription drug benefit said the plan was too confusing for seniors.
But Jost says the ongoing campaign in Congress to delay, defund and possibly even default Obamacare out of existence is unprecedented in American politics.
"Previously, there were a lot of debates about policy, but there wasn't an attempt to undermine it. In fact, the opponents of Medicare/Medicaid went to their constituents and said, 'This is what the law is and this is how you take advantage of it.'" Jost says. "There wasn't the same kind of widespread misinformation and layers and layers of obstruction and opposition." No wonder there's confusion
J. Robert Hunter, director of insurance for the Consumer Federation of America, says the complexity of the Affordable Care Act, combined with its hands-off approach to the employer group plans that insure most Americans, left plenty of room for opponents across the political spectrum to sow the seeds of doubt.
"Even I'm split, personally," says Hunter, who feels Obamacare doesn't go far enough toward a universal coverage, or "single payer," system. "I think we probably ought to keep Obamacare, but I'm probably 51 to 49%."
He agrees with Jost that opponents of health insurance reform have been intentionally misrepresenting the law.
"It's been so hyped up as Frankenstein's monster, and it isn't," Hunter says. "It's not as great as some of the people are touting it, but it's nowhere near as bad as some of the things I've heard, where you'd almost think it causes cancer."
Jost advises Americans to tune out the noise and give reform a chance.
Asking the public whether Obamacare should stay or go is tricky, he says, "because people either: a.) don't have the information to answer that question; or b.) are badly misinformed.  And I think, frankly, that most people are badly misinformed."