Survey: Customers Will Leave You Over Outdated Tech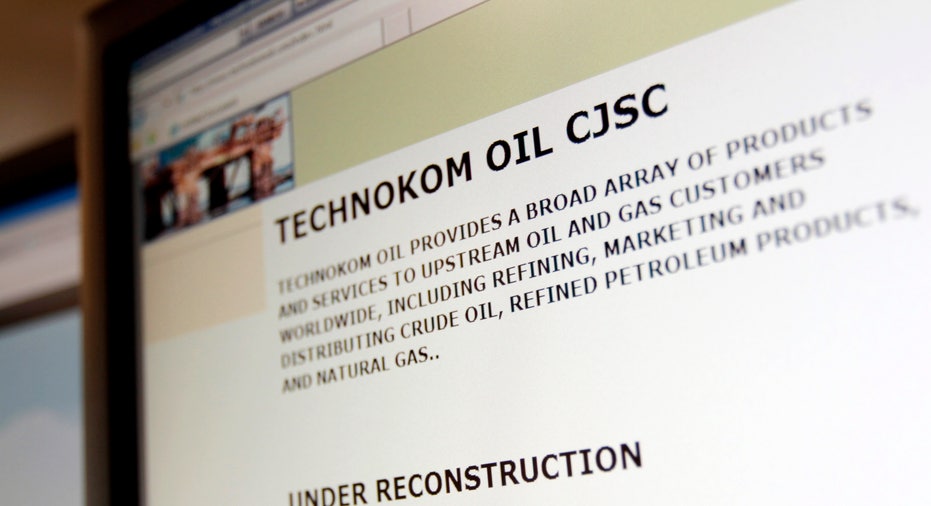 Small business owners may not think cutting edge technology is necessary but their customers certainly do, according to a recent survey from Microsoft.
In an attempt to determine how customers perceive companies that are behind when it comes to technology, Microsoft polled 1,405 consumers over a three day period in September to see if technology matters to them. The big takeaway:  91% of consumers said they would stop doing business with a company because of its outdated technology.
"Consumers definitely care" about the technology small businesses use and they "care even more than I thought they would," says Russ Madlener, senior director of US SMB group at Microsoft. "More than 90% of people who took the survey would consider going elsewhere if they perceived the small business is using old and outdated tech."
According to Madlener, when it comes to technology, consumers first and foremost cared about security and privacy. They want to work with small businesses that understand the importance of protecting data and have safeguards in place to protect their computer systems and their data from getting breeched.
In addition to safety of their personal information, consumers want to do business with companies that use technology to make their lives easier, the survey found.
"They want a simpler way to make an appointment or to correspond with you," says Madlener.  Of the survey respondents, 62% said they are likely to become repeat customers if a business uses modern technology.
Another important technology consumers' want businesses to embrace: mobile.
Whether it's a doctor showing a patient an x-ray in real time on their tablet or a business enabling customers to make an appointment on their smartphone, consumers rank mobile as a key technology for businesses.
But it doesn't stop there. Small businesses may not think their Website matters but it can truly mean the difference between getting a new customer and seeing a lead move on to the next Website.
According to the survey, more than 70% of consumers said they would be extremely or quite concerned their information would be compromised if they provided personal information to a website that was outdated. Of those respondents, more than 70% said they would leave the Website when asked to provide contact information and more than 80% said they would leave a website that looked outdated if it asked for credit card information.  Old operating systems and computer hardware also ranked high as reasons a small business appears outdated. In fact  61% of consumers think a small business is outdated if it's using a five-to ten-year-old operating system, while close to 60% said the same thing about a five-to ten-year-old desktop computer.
So what can business owners do to combat this perception, short of spending thousands of dollars upgrading their systems? According to Madlener, first they need to evaluate their devices to determine whether or not an upgrade is in order.
"It's a very different landscape when it comes to hardware and devices than it was five years ago," says Madlener. Today small business owners can use a smartphone, tablet, desktop or laptop to conduct business. But the small business owner not only has to choose his or her devices but decide how many they want for the company.  Once the devices are chosen, the business owner then has to decide the operating system and hardware it wants to use and whether or not he or she wants to use the cloud.
"Cloud email, file storage and productivity apps mean a small businesses' employees can work from just about anywhere and still work together on documents, and collaborate as if they're all in the same office," says Madlener. "For many businesses, if they're in the office, they're not making money. Cloud technology enables them to be productive on the go."