Survey: Apple Trumps Google as Most Valuable Brand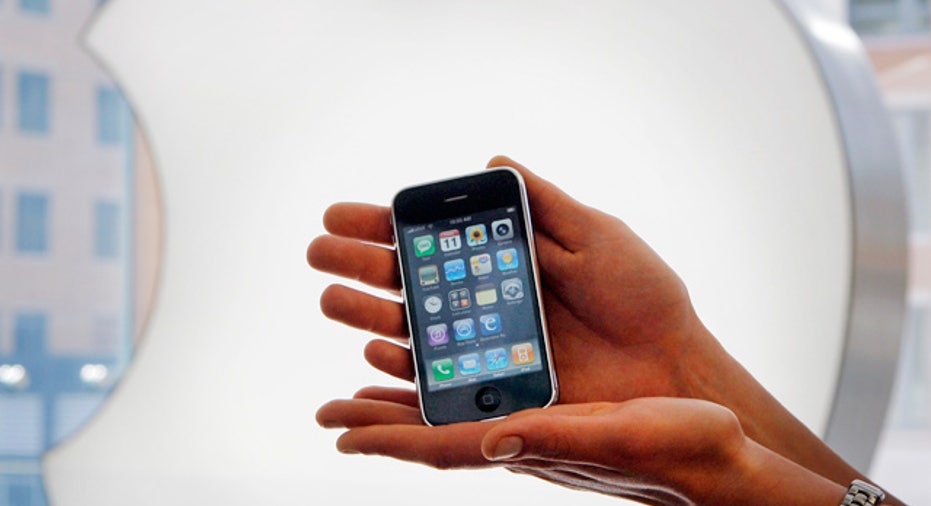 Tech darling Apple (NASDAQ:AAPL) can now add "world's most valuable brand" to its already remarkable resume.
Ending Google's (NASDAQ:GOOG) four-year reign, Apple's brand value surged by 84% from a year ago to $153.29 billion, making it the world's most valuable, according to a new study by WPP company Millward Brown Optimor. Apple's brand value has rocketed by 859% since 2006.
"By nurturing its brand and constantly innovating, Apple is able to command a high price premium and weather economic turbulence, providing a global business success story that other brands can learn from," Millward Brown CEO Eileen Campbell said in a statement.
The study identifies and ranks the top 100 brands based on an analysis of financial data and consumer measures of brand equity.
With a market cap of just over $320 billion, Steve Jobs's Apple is already the most valuable tech company in the world. It continues to churn out popular new devices like the iPhone and iPad.
While Google maintains its position as the world's search engine leader, it has run into some trouble in recent quarters and as new CEO, co-founder Larry Page. Its brand was the only in the top 10 that lost value, slipping 2% to $111.5 billion.
The remaining top 10 companies in the Millward Brown study are rounded out by IBM (NYSE:IBM), McDonald's (NYSE:MCD), Microsoft (NASDAQ:MSFT), Coca-Cola (NYSE:KO), AT&T (NYSE:T), Philip Morris International's (NYSE:PM) Marlboro, China Mobile (NYSE:CHL) and General Electric (NYSE:GE).
"Our brand valuations are a powerful measure of an organization's ability to create real and lasting value for shareholders," Campbell said.
In a sign of the growing importance of emerging markets, Millward Brown said 19 of its top 100 brands are from Brazil, Russia, India and China.
Technology and telecom brands scored particularly well, making up one-third of the top 100 brands. Facebook made an impressive debut in the study, growing its brand by a leading 246% to $19.1 billion.