Student Loan Default Rates Continue To Drop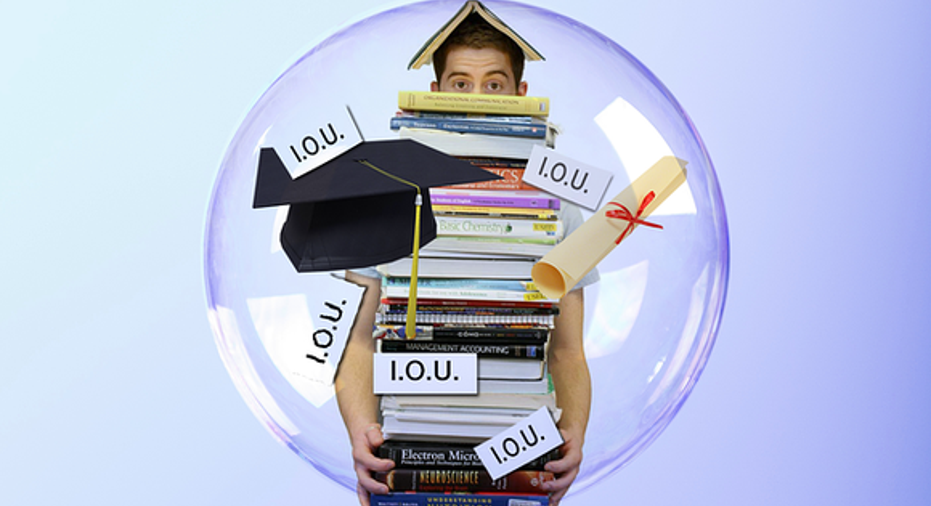 On Wednesday, the Department of Education released its 2016 annual report, detailing the state of the country's student loans. The report looked specifically at those who left school in September 2013. According to this information, just over 11% of these borrowers are now in default. Although this number is still quite high, it has decreased slightly from the previous year.
There are 5.2 million individuals who left college between September 2013 and September 2016. Some of these individuals graduated, but others left school for other reasons. Those who are now in default have not made a loan payment during the past 360 days. The first payment on their federal loans would have been due in March 2014, after their six-month grace period expired.
The 2013 default rate stands at 11.3%, a slight decrease from the 2012 rate, which is 11.8%. Since 2010, the rate has been decreasing from its peak of 14.7%.
Besides providing student loan information, this report is also used to drive change. The Department of Education looks closely at how many students default on their loans and uses this data to determine whether colleges have set their tuition fees too high. If a college has a high rate for a few years, it may be subjected to sanctions.
In 2016, the department singled out for-profit institutions, naming nine schools that may lose their standing with the department for their high number of defaults.
Find out quickly at what rate you can refinance your student loan.
This article was provided by our partners at moneytips.com.
Tech Startup Gradifi Helps Students Pay Down Loans
Report Finds Federal Student Loan Services Need Improvements
Federal Student Loan Rates Drop