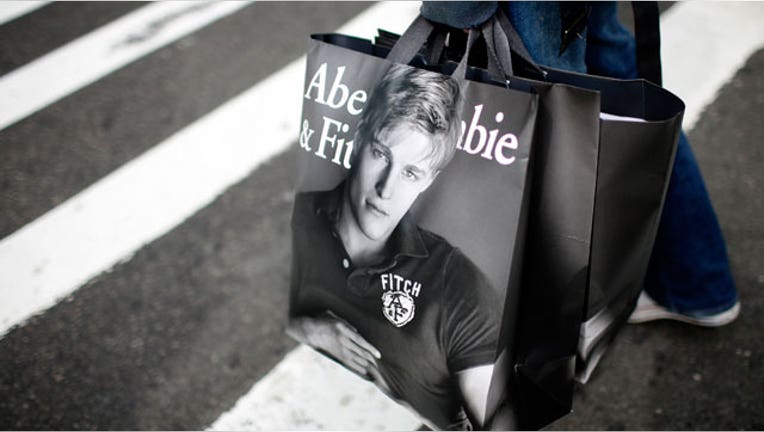 Abercrombie & Fitch (NYSE:ANF) this week said it has identified another 180 stores it plans to shutter as the teen apparel maker looks to continue shaving costs amid the difficult economic environment.
At a Deutsche Bank (NYSE:DB) consumer conference on Wednesday in Paris, A&F said the store closures are skewed toward its namesake and kids brands, "with a smaller number of closures" for its Hollister division.
According to a transcript released in a regulatory filing on Friday, Jonathan Ramsden, the struggling retailer's chief financial officer, said most of these closures have been through "natural" lease expirations, but there has also been a "limited number" of buyouts.
Management expects the closures to "modestly" boost the company's bottom line on a year-over-year basis.
A&F, which has already shuttered 135 stores over the past two years, is attempting to stop the bleeding. Last month the company disclosed a 5% decline in same-store sales last quarter -- its first quarterly drop in same-store sales in more than two years.
Despite the plans to shrink stores, A&F said it plans to continue its "highly profitable international rollout strategy."
Shares of A&F had a muted response to the news, recently trading up 0.2% to $31.04. The shares have tumbled about 37% so far this year and more than 50% over the past 12 months.