Startup Business Owners Optimistic About Their Growth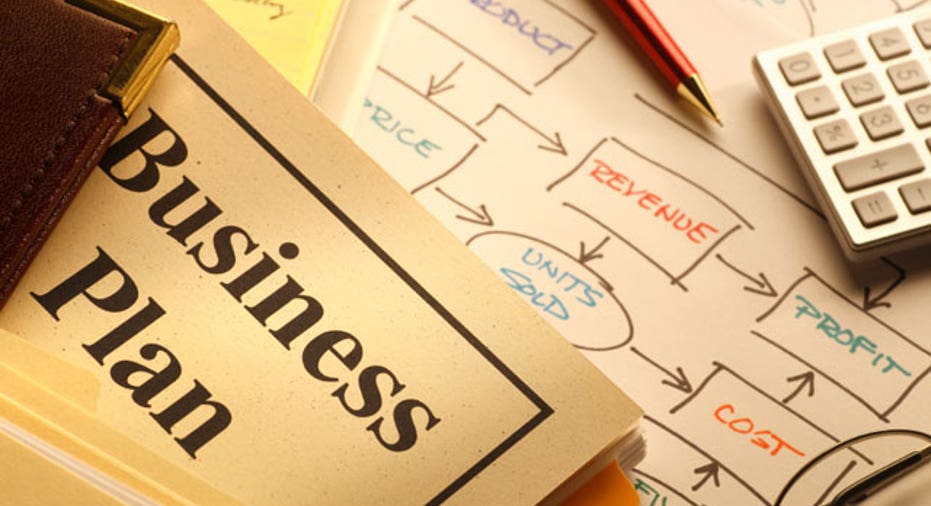 Newly minted business owners' confidence is climbing, in spite of their reservations about the nation's overall economic health, according to a startup confidence index released today. Their rosy outlook is also tempered by diminished expectations about consumer demand and their own hiring forecasts.
A significant majority (84 percent) of 1,650 entrepreneurs who formed their companies within the last 12 months said they are confident or very confident in their companies' prospects for profitability in the next 12 months, which is the highest confidence level since the survey launched early last year and reflects a 1 percent increase over the fourth-quarter 2012 survey.
The quarterly index is co-sponsored by the Kauffman Foundation, a private, nonpartisan organization promoting entrepreneurship, and LegalZoom, a provider of online legal information.
Confidence levels of the youngest entrepreneurs – those ages 18 to 30 – started to rebound, as 96 percent reported they were confident or very confident that their businesses' profitability will increase in the year ahead, a 3 percent jump over fourth quarter 2012, the index showed.
Confidence levels among other age groups fell as the entrepreneurs' ages increased. Nevertheless, even 73 percent of entrepreneurs ages 61 and older – the oldest category – expressed 73 percent confidence in 2013 profitability.
"The findings of this survey from quarter to quarter provide an important gauge for entrepreneur sentiment, which plays a significant role in their business decisions," said Dane Stangler, director of research and policy at the Kauffman Foundation. "This also is a way to give entrepreneurs, who are as diverse as their companies, a collective voice."
Despite their optimism for their own companies' profits in the year ahead, entrepreneurs' faith in U.S. economic growth deteriorated from fourth quarter 2012. Just 39 percent said they expected the economy to improve over the next 12 months, compared with 44 percent in the previous quarter's survey. The number of entrepreneurs planning to hire more employees also declined. In fourth quarter 2012, 37 percent of the survey's respondents planned to hire. In the most recent survey, only 32 percent expected to hire more employees in the next 12 months.
Entrepreneurs' outlook for consumer demand also dipped, with 44 percent expecting an increase in customer demand, down from 45 percent in the previous survey.
"These reports continue to benchmark entrepreneurial confidence across the country," said John Suh, CEO of LegalZoom. "They also provide a more granular feel as to how an entrepreneur's experience with consumer demand and perceived outlook on the economy may impact the decision to hire."