Starting salaries for law school grads bubble to $190,000 at big firms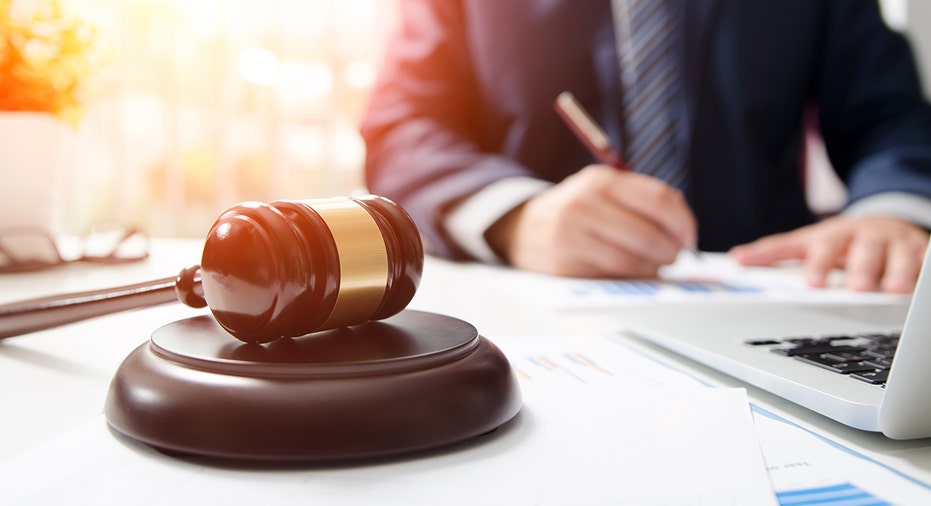 Still debating whether or not law school's worth it?
According to a new report, starting salaries for new law firm associate recruits have ballooned to $190,000 at several top firms.
The National Law Journal reports that competition to attract the most elite law students has heated up in recent days after New York's Milbank, Tweed, Hadley & McCloy raised its associate salaries, forcing other big outlets like Cravath Swaine & Moore and Simpson Thacher & Bartlett to follow suit.
While the new bump isn't really a far cry from old one set in 2016 at $180,000, the $10,000 increase is still significant considering most second year attorneys average $200,000.
Additionally, some firms like Simpson Thacher and Cravath Swaine & Moore are sweetening the pot even more by offering summer sign-on bonuses between $5,000 and $25,000 to ensure they enlist the best of the best.
Here's a look at the new salary structure for law associates at two top firms.
Milbank's associate pay scale
First year: $190,000
Second year: $200,000
Third year: $220,000
Fourth year: $250,000
Fifth year: $275,000
Sixth year: $295,000
Seventh year: $315,000
Eighth year: $330,000
Cravath's associate pay scale
First year: $190,000, with $5,000 special bonus
Second year: $200,000, with $7,500 special bonus
Third year: $220,000, with $10,000 special bonus
Fourth year: $255,000, with $15,000 special bonus
Fifth year: $280,000, with $20,000 special bonus
Sixth year: $305,000, with $25,000 special bonus
Seventh year: $325,000, with $25,000 special bonus
Eighth year: $340,000, with $25,000 special bonus