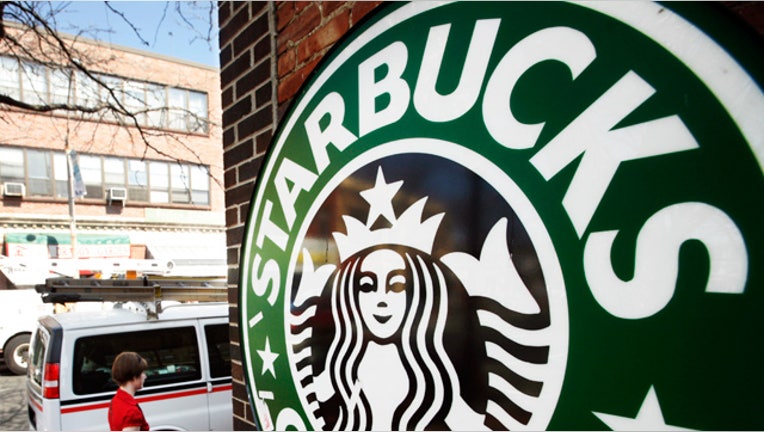 Starbucks Corp. (NASDAQ: SBUX) said Thursday revenue for the period just ended rose 11% to $3.6 billion, in line with Wall Street's expectations..
The Seattle-based coffee shop chain said the revenue boost came as global comparable store sales grew by 6%, driven by a 4% increase in traffic and a 2% increase in average ticket sales.
A year ago during the same fiscal quarter the company reported revenue of $3.2 billion.
The results matched rather than exceeded Wall Street's forecasts and the stock was down 2.6% in after-hours trading.
Starbucks also said operating margin expanded by 180 basis points to a second quarter record of 15.3% and consolidated operating income grew 26% to $544 million.
The company reported second quarter earnings per share of 51 cents versus 40 cents per share in the year ago period. The most recent quarter included a 3 cent non-routine gain on the sale of the company's equity in the joint venture that operates Starbucks stores in Mexico.
Not including that 3 cent gain, Starbuck's earnings per share grew by 20% over the year ago period.
Meanwhile, Starbucks raised its full-year earnings per share target range to $2.12 to $2.18 from the previous range of $2.06 to $2.15.
"Starbucks record operating performance in Q2 continues to demonstrate the underlying strength and resilience of our expanding global business, and the increasing relevance of the Starbucks brand to consumers all around the world," Howard Schultz, chairman, president and chief executive officer, said in a statement.
Schultz said "innovation and an enhanced customer experience" drove the company's second quarter results higher, in addition to a "laser focus on improving efficiency and controlling costs."