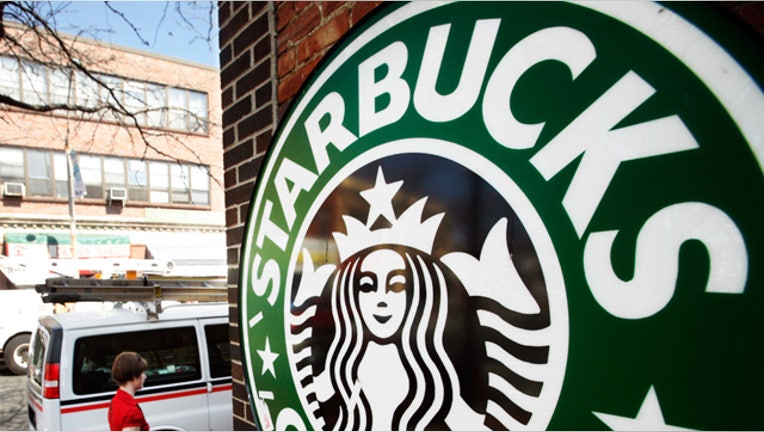 Starbucks (NASDAQ:SBUX) is looking to open more than 3,000 new cafes in the Americas over the next four years and continue expanding in China as it looks to grow its total global footprint to more than 20,000 stores on six continents by 2015.
"Starbucks business and brand have never been healthier, and as a company we have never been better positioned to execute against our global, multi-channel growth agenda," Starbucks CEO Howard Schultz said at the company's annual investor conference.
The Seattle-based company said about 1,500 new stores will be opened in the U.S. through 2017 and thousands of others renovated. U.S. revenue climbed 9% last year.
In Starbucks' fast-growing Asia-Pacific region, it will approach 4,000 cafes by the end of 2013, including 1,000 in Mainland China and Japan, with plans to open another 1,500 stores in 70 Chinese cities in 2015, making China Starbucks' No. 2 market behind the U.S.
John Culver, president of Starbucks China and Asia-Pacific, also highlighted the success of Starbucks' first three stores in Mumbai, India and reaffirmed plans to open its first store in Delhi early next year.
At the same time, Starbucks said it will continue building brand relevancy, exploring strategic opportunities and accelerating licensing agreements in Europe, the Middle East and Asia.
Michelle Gass, president of Starbucks' regions in EMEA, reaffirmed the company's confidence to achieve "meaningful revenue and profit growth" through 2017 and improve margins, noting the region's past performance is "not indicative of the sizable and profitable opportunity" there.
Shares of Starbucks fell more than 2.3% to $49.94 on Wednesday and are down some 17% from a year ago.