Starbucks to Boost Grocery Offerings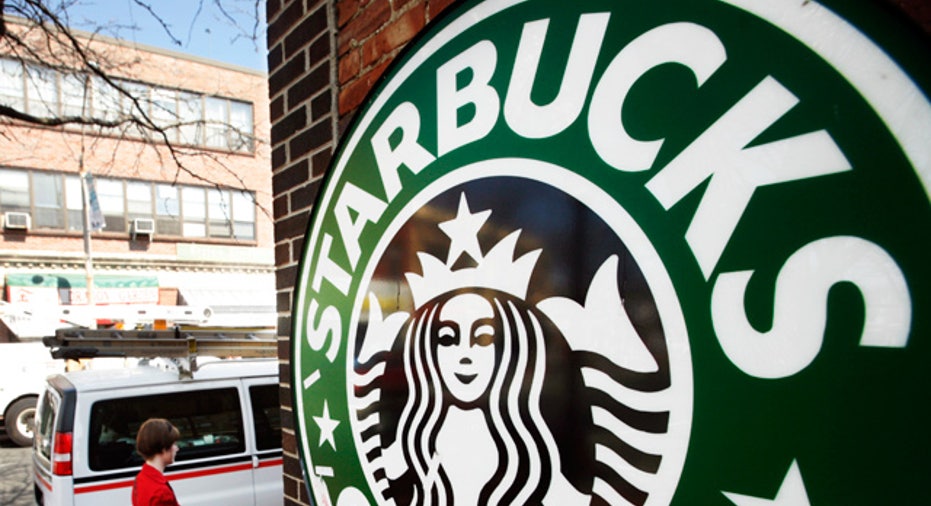 Starbucks Corp wants to make sales of its coffee and other products in the grocery aisle rival its traditional cafe business, according to Chief Executive Howard Schultz.
The world's biggest coffee chain is betting it can use the power of its brand to sell a portfolio of goods -- such as Via instant coffee and bottled Frappuccino -- everywhere food and beverages are sold, whether in a supermarket in the United States or a vending machine in Asia.
"The CPG (consumer packaged-goods) business as we know it today will rival the success of our Starbucks retail business" at some point in the future, Schultz said at the company's annual shareholder meeting in Seattle on Wednesday.
That is an ambitious target for Starbucks, whose U.S. retail business is its powerhouse, generating 71 percent of its overall revenue of $10.7 billion for the fiscal year that ended Oct. 3, 2010.
In 2010, Starbucks' global consumer packaged-goods business brought in only $707.4 million in revenue.
Starbucks took a big step toward its goal on March 1, when it split with long-time grocery distribution partner Kraft Foods Inc.
While it is not known how much it will have to pay Kraft for ending that relationship, the move gives Starbucks more control over packaged coffee sales through supermarkets and other stores.
In front of 2,000 shareholders at a packed auditorium in Starbucks' hometown of Seattle, Schultz also promised an expansion of the company's hugely popular reward card program.
He said millions of customers would soon be able to get rewards on their Starbucks card when they buy Starbucks products in grocery as well as in Starbucks stores.Starbucks' shares rose 4 percent to $36.40 on Nasdaq.
(Reporting by Bill Rigby and Lisa Baertlein, editing by Maureen Bavdek)