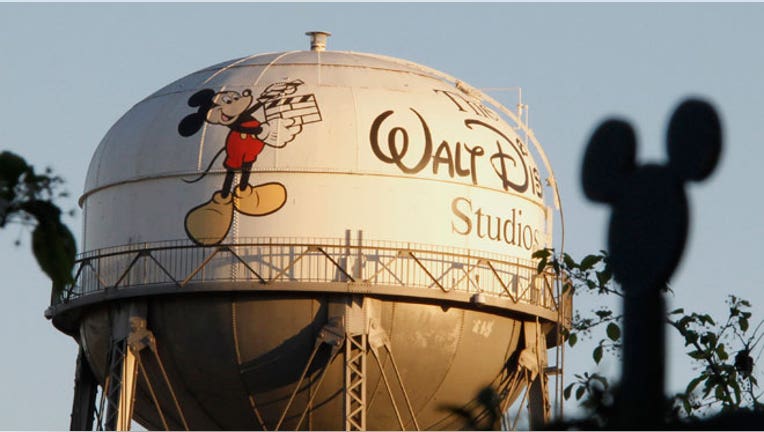 Starbucks (NASDAQ:SBUX), the world's most recognizable coffee brand, is now coming to the world's most visited theme park.
Walt Disney (NYSE:DIS) and Starbucks announced on Monday that Starbucks will soon have a presence at all Disney theme parks in the entertainment company's Disneyland and Disney World resorts.
"Starbucks and Disney have many things in common," Arthur Rubinfeld, president of global development at Starbucks, said in a statement. "We share a passion for providing excellent customer service, delivering high quality in everything we do, and ensuring that every experience with our brand exceeds our customers' expectations."
Seattle-based Starbucks said it plans to open the first of six Starbucks cafes at Disney this summer at Disney California Adventure. It also plans to launch cafes at Disneyland Park and Disney World's Magic Kingdom, Epcot, Hollywood Studios and Animal Kingdom parks.
The announcement comes after the two companies enjoyed success following the opening of a Starbucks café in June 2009 at Disney Village at Disneyland Paris.
"We know food and beverage offerings are an important part of the memories our guests make at Disney Parks and now they will be able to enjoy their favorite Starbucks beverage as part of their experience," said Maribeth Bisienere, vice president of Disney's food and beverage line of business.
The Disney news had little impact on shares of Starbucks, which were recently off 1.88% at $58.04. For the year, Starbucks shares have soared roughly 26%. Disney shares traded down 1.09% to $41.89, mostly in line with a decline in the broader markets.