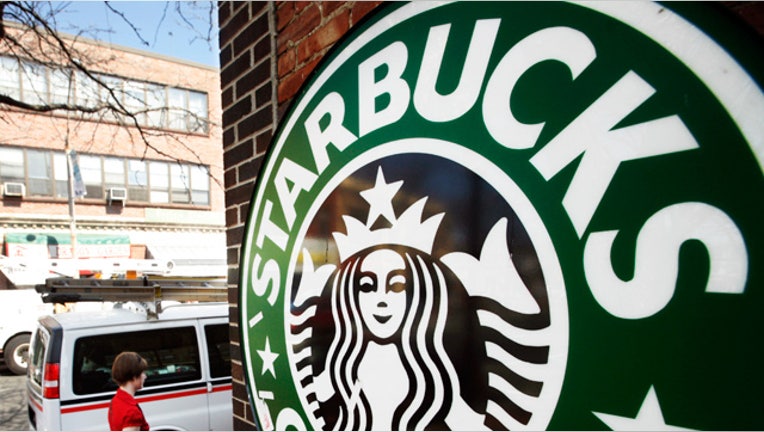 Furthering its reach in the multi-billion-dollar specialty tea market, Starbucks (NASDAQ:SBUX) on Wednesday said it is buying Teavana (NYSE:TEA) for about $620 million in cash.
Teavana shareholders will receive $15.50 per share in cash.
Starbucks said the purchase of Teavana, which makes more than 100 varieties of premium loose-leaf teas, other artisanal teaware and related merchandise, propels it deeper into the $40 billion tea market.
"We believe the tea category is ripe for reinvention and rapid growth," Starbucks CEO Howard Schultz said in a statement. "The Teavana acquisition now positions us to disrupt and lead, just as we did with espresso starting three decades ago."
Investors seemed slightly less optimistic on the deal and pushed Starbucks' shares down more than 2% to $49.31 shortly after the announcement. Teavana's stock soared more than 52% to $15.42.
The Teavana brand adds to Starbucks existing Tazo brand and Schultz said it gives the café operator an opportunity to create a two-tiered market position, dominating globally both coffee and tea, two of the world's biggest beverage markets.
Teavana's 300 mall-based stores and global sourcing capabilities and merchandising will add to Starbucks' existing infrastructure. Starbucks said it intends to grow the number of Teavana retail stores and add a "high-profile neighborhood store concept," which it is hoping will expand the tea brand's domestic and global footprint.
In a partnership through Starbucks' joint venture partner Alshaya, Teavana recently opened its first store in the Middle East and has plans to enter new, high-consumption tea markets around the world, the companies said in a joint statement.
Starbucks' president of channel development and emerging brands, Jeff Hansberry, who will head the new subsidiary, said the acquisition provides Starbucks with new channels of distribution and strengthens its core offerings.
The Seattle-based coffee company expects Teavana to be accretive to earnings by about a penny a share in fiscal 2013.
Shareholders holding about 70% of the outstanding shares have approved of the deal, which as of now is slated to close by the end of this year pending regulatory clearances.