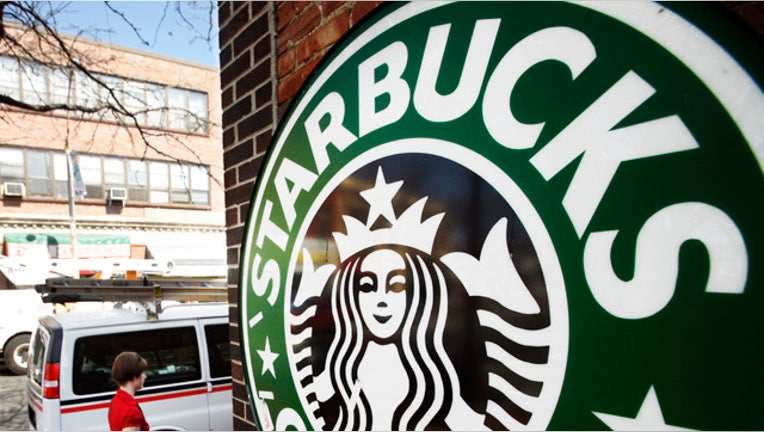 Starbucks (NASDAQ:SBUX) bought its first coffee farm on Tuesday in a move that will help it develop and test new "innovative blends" of coffee in Costa Rica.
The 240-hectare farm, located on the slopes of the Poas Volcano, will be transformed into a global agronomy center that Starbucks said will influence the development of coffee varietals based on the insight offered through soil management processes.
"It opens up an opportunity for Starbucks to innovate with proprietary coffee varietals that can support the development of future blends," said Starbucks CEO Howard Schultz.
Starbucks said it bought the farm through a subsidiary of Starbucks Coffee Trading Company.  Terms of the transaction, slated to close in May, were not disclosed, but the company said it will immediately begin evolving the location into a development facility.
The Seattle-based café operator said the new research center is part of its ethical sourcing program that has so far delivered $70 million in collaborative farmer programs and compliments a billion-dollar commitment by Starbucks to buy 100% "ethically sourced coffee" by 2015.
The Starbucks collaborative farmer initiative has delivered a number of beneficial programs to farmers over the last 40 years, including C.A.F.E. practices, farmer support centers in Costa Rica, Rwanda, Tanzania, Colombia and China as well as farmer loans.
"The convergence of climate change and ecosystem deterioration creates stress on the ability of farmers to produce crops," said Conservation International CEO Peter Seligmann. "The opportunity this continued investment brings will ensure the most innovative resources are brought to bear for sustainability and resilience across all farming communities."
Shares of Starbucks slumped 1% to $56.27 Tuesday morning.