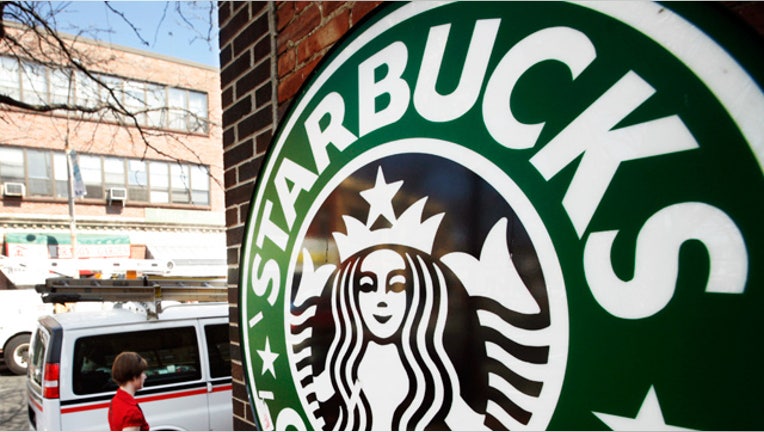 Starbucks Corp hopes that a new line of drinks made from the extract of unroasted, or green, coffee will give it a jump in the fast-growing energy drink category best known for products such as Red Bull and Monster.
The world's biggest coffee chain has been quietly rolling out canned "refreshers" energy drinks to U.S. grocery stores and also plans to sell made-to-order versions of low-calorie, fruit-flavored drinks later this year in U.S. cafes, as well as 15 international markets.
The introduction is part of Starbucks' strategy to increase sales and profits by introducing new products that set it apart from rivals such as McDonald's Corp. That plan also includes expanding into new drink categories - such as instant coffee and refrigerated fruit and vegetable juices - as well as increasing product distribution to an ever-growing web of retail outlets.
"We believe this is another coffee innovation that will differentiate us," Annie Young-Scrivner, Starbucks' global chief marketing officer, told Reuters.
She said refreshers target the "light energy" portion of the $8 billion U.S. energy drink market.
The drinks have about one-third less caffeine than brewed coffee and she expects that they will bolster business in the afternoon, when traffic to many coffee chains is slow.
Canned refreshers will sell for $1.99, while the price of an 8-ounce "tall" refresher drink made in a cafes will range from $2.75 to $3.25. The drinks are sweetened with stevia.
The 12-ounce canned refreshers have 60 calories. They are lightly sparkling and come in three flavors: raspberry pomegranate, strawberry-lemonade and orange melon.