Sprint to 'Bet the Company' on iPhone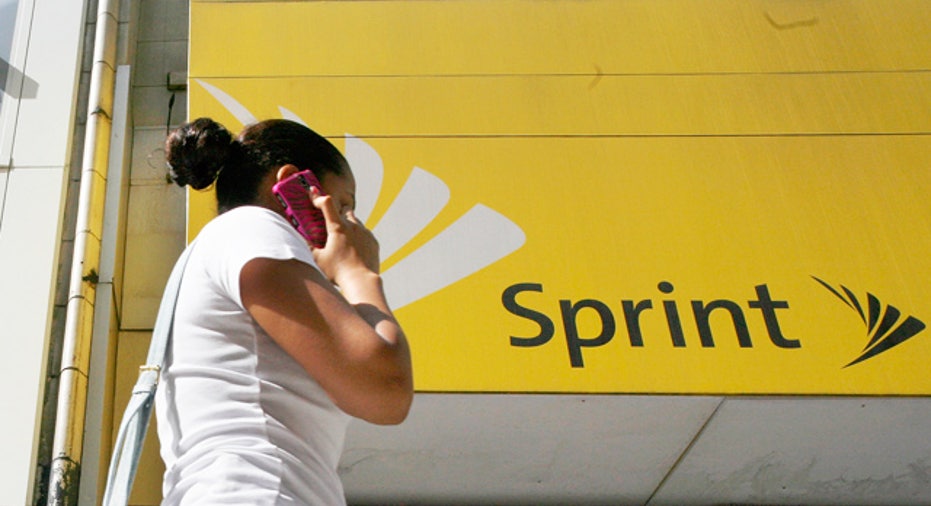 With the new iPhone coming out this week, Sprint Nextel Corp. is finally expected to gain access to a device it has long coveted -- but at a staggering cost.
The No. 3 wireless company is making a multibillion dollar gamble that Apple Inc.'s gadget will be the ticket to a turnaround, even though Sprint Chief Executive Dan Hesse told the board in August that Sprint would likely lose money on the deal until 2014, people familiar with the matter said Monday.
If Sprint has bet right, the iPhone will be the device that finally breaks the company's half-decade long slide and keeps much larger rivals Verizon Wireless and AT&T Inc. from running off with the bulk of the wireless industry's subscribers and profits. If it's wrong, the iPhone deal will saddle the company with a costly albatross at a time when it is already stretching to manage an expensive network upgrade and cover debt payments.
Hesse told the board the carrier would have to agree to purchase at least 30.5 million iPhones over the next four years -- a commitment of $20 billion at current rates -- whether or not it could find people to buy them, according to people familiar with the matter. In order to keep the price people pay for the phone low and competitive with rivals, Sprint would be subsidizing the cost of each phone to the tune of about $500, which would take a long time to recoup even at the high monthly fees iPhone users pay.
Directors debated what they had just heard. Some worried the payoff would be too long in coming. One member questioned whether the multiyear deal might outlast the iPhone's popularity. To sell that many iPhones, Sprint would have to double its rolls of contract customers, convert all of them to the Apple device or a combination of the two.
"This is a bet-the-company kind of thing," said a person familiar with Sprint's decision-making. The projected hit to the company's operating income is "staggering," the person said.
The board ultimately signed off on what the company internally called the "Sony" project, concluding Sprint could not compete otherwise. Directors figured, "How can we pass this up? We have to have it," the person familiar with the matter said.
Apple is expected to unveil its newest iPhone at its Cupertino, Calif., headquarters Tuesday. Carriers like Sprint, which people familiar with the matter have said will get the new phone, are expected to announce their plans to carry the device later in the week.