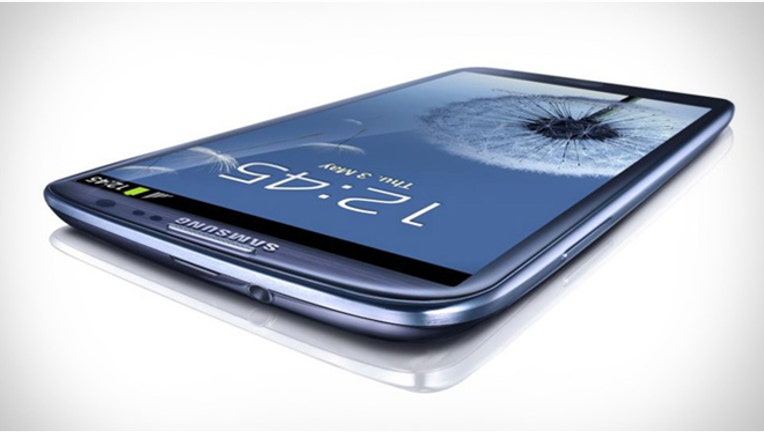 Samsung's Galaxy S III is apparently such a hot ticket this summer that at least two mobile carriers are having trouble keeping up with demand.
Both Sprint and T-Mobile have said that the Galaxy S III won't be available in all locations on its release date of June 21st as there simply aren't enough devices to go around at this time.
In Sprint's case, the company has told Engadget that it still hopes to get all preorders of the 16GB Galaxy S III into customers' hands by June 21st, but warns that customers might have to wait an extra day or two. Sprint also says that it won't ship the 32GB version of the device until June 28th at the earliest, Engadget reports.
See more tech stories on the FOX Business Technology homepage.
As for T-Mobile, TmoNews notes that the company has put out a press release stating that it will break up its launch of the Galaxy S III into two phases. Customers who live in the top 29 U.S. markets will still be able to get the device on June 21st but customers who live outside those markets will have to wait until June 27th at the earliest before getting their hands on a Galaxy S III.
This content was originally published on BGR.com
More news from BGR: