Sprint: Dish Offer for Clearwire 'Not Actionable'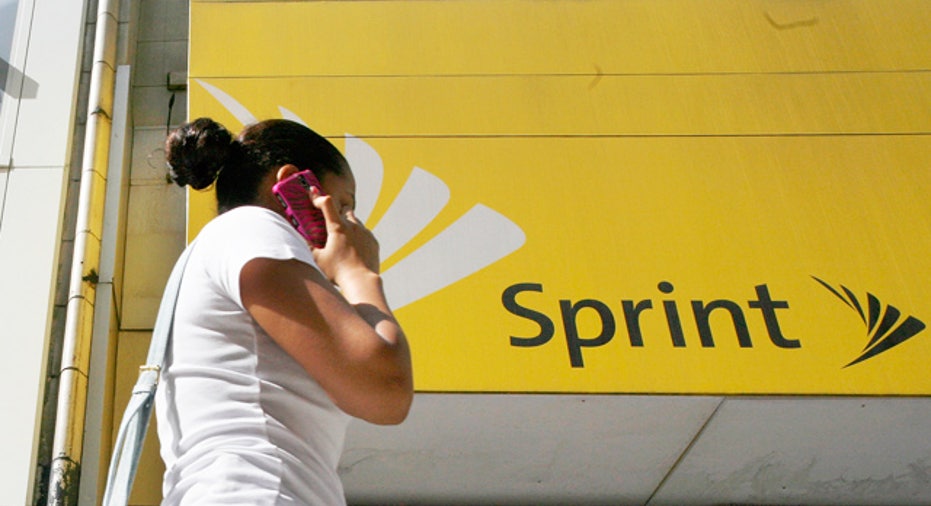 Sprint Nextel (NYSE:S) sent a letter to Clearwire's (NASDAQ:CLWR) board Monday, claiming that Dish Network's (NASDAQ:DISH) competing bid to acquire the broadband provider could be problematic as a result of legal issues.
Sprint, which already owns slightly more than 50% of Clearwire, must approve of any Clearwire sale. In its letter, the No. 3 U.S. wireless carrier said it won't vote in favor of Dish's proposed deal and "intends to enforce its legal and contractual rights."
Clearwire said its board is continuing to review Dish's offer. The company said last week that Dish's offer appeared to be "more actionable" that a previous offer.
"To be clear, certain provisions of the DISH proposal require Sprint's consent, and other provisions violate Delaware law, Clearwire's certificate of incorporation, or the rights of the parties to the existing Equityholders' Agreement," Sprint said in the letter. "Sprint will not vote in favor of the proposal, tender its shares in the offer or waive any of its rights as a stockholder or under the EHA. Sprint will enforce its legal and contractual rights. Thus, the DISH proposal is not actionable."
One of the primary concerns raised by Sprint is a provision requiring the nomination of three Dish candidates to Clearwire's board, a move that would give the satellite television operator the ability to veto certain actions by Clearwire and Sprint.
Sprint also reiterated that it is committed to its own deal with Clearwire. The wireless carrier, which offered $3.40 a share for the remaining stake, needs at least 50% support from the minority shareholders for its deal to go through.
Last week, less than 48 hours before a meeting of Clearwire shareholders who were prepared to vote on the Sprint deal, Dish jumped back into the bidding war with an offer of $4.40 a share. Clearwire then pushed its shareholder meeting to June 13, saying it will evaluate Dish's latest offer.
Crest Financial, the largest of Clearwire's minority shareholders, sent its own letter to the board to urge a shakeup of its special committee, which is evaluating the two offers. Crest countered Sprint's letter by saying Dish's bid "is clearly actionable."
"Dish's tender offer has shifted the battle for Clearwire's valuable assets to where it belongs—a competitive bidding process for Clearwire," David K. Schumacher, Crest's General Counsel, wrote in the letter. "But for a truly competitive process to take place, the Clearwire Board must appoint a new Special Committee with new, truly independent directors, unmarred by the Clearwire Board's past mistakes."
Shares of Clearwire fell 7 cents to $4.41 Monday morning. Sprint shares were down three cents at $7.28, while Dish was trading 23 cents lower at $38.31.