Southwest makes world's best airlines list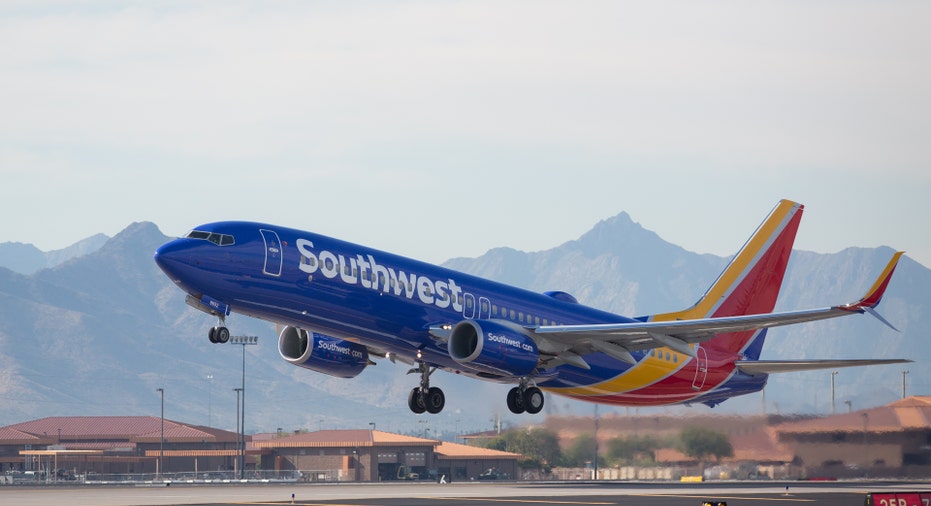 Four of the top 10 airlines on TripAdvisor's most-recent list of the best air carriers in the world were based in Asia, a market driving the aerospace cycle with a greater-than-10% growth in some countries within the region.
Singapore Airlines claimed the No. 1 spot on the overall list, while also ranking at the top of the best first class and best economy sectors. Other Asian carriers to make the top 10 include Japan Airlines, EVA Air (Taiwan) and Korean Air (South Korea).
"Our business model is based around three main pillars – product leadership, service excellence and network connectivity," Singapore Airlines CEO Goh Choon Phong said in a statement. "We are continuing to invest heavily in all three areas to ensure we have industry-leading offerings that meet and exceed our customers' expectations, both on the ground and in the air."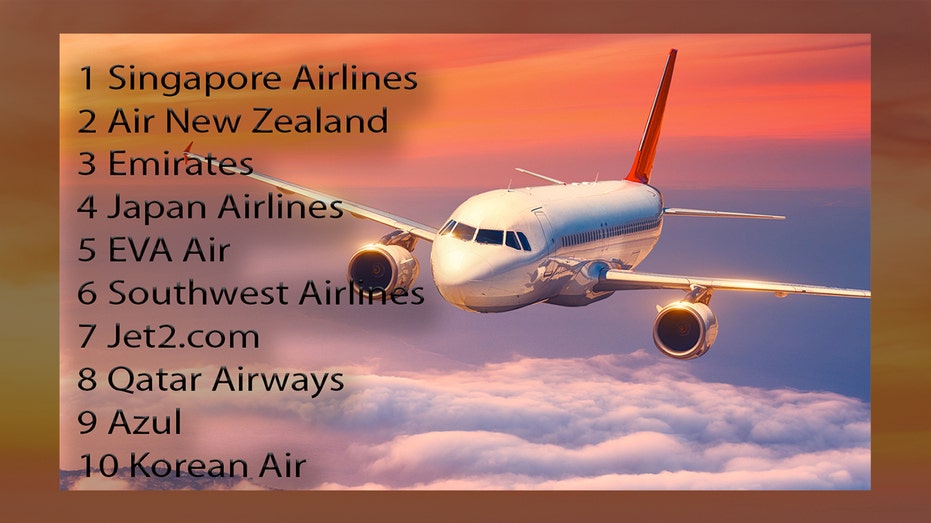 The lone U.S. carrier to make the cut is Southwest Airlines, the world's largest low-cost airline, which checked-in at the sixth spot. The airline also won for best economy among North American carriers.
Among the global carriers, Qatar Airways, which ranked No. 8 overall this year, won the top spot in the best business class category. At No. 2 on the list, Air New Zealand was said to have the best premium economy seating.
The winners were determined using an algorithm that took into account the quantity and quality of airline reviews and ratings submitted by travelers worldwide, over a 12-month period on TripAdvisor Flights, the company said.