Sony: We're Not Ditching TV Business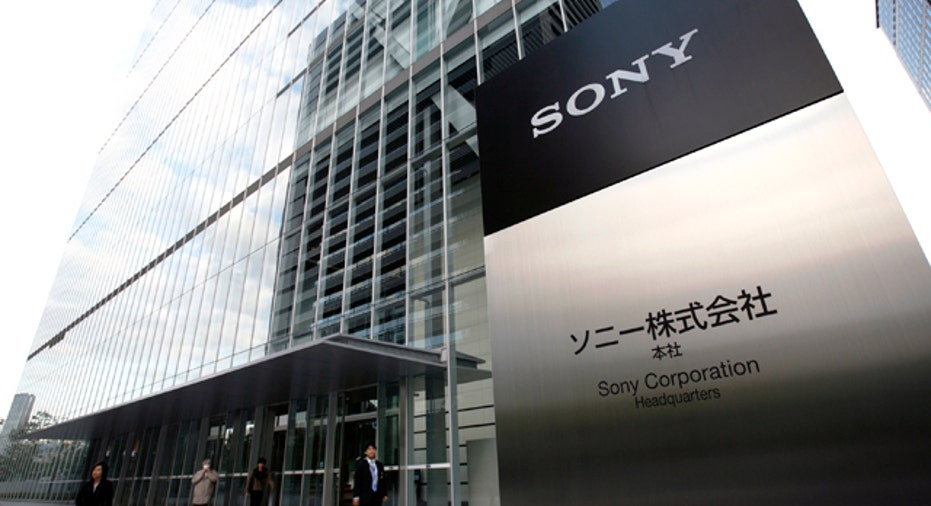 Sony ruled out dumping its television business or dissolving a TV panel partnership with Samsung Electronics Co even as it looks to overhaul its lossmaking TV unit.
The electronics and entertainment conglomerate's second-in-command, Kazuo Hirai, told reporters on Thursday that the company was not considering selling off its factories, but would consider new partnerships as it reviews the unit.
"Televisions are a core business for Sony and it would be unthinkable for us to shrink that business," executive deputy president Hirai said.
Sony, which sells products ranging from PlayStation game consoles to life insurance, is heading for its eighth straight year of losses in the TV business as it struggles to compete with Samsung and other lower-cost Asian rivals.
Asked about the partnership with Samsung, Hira said: "We are absolutely not thinking of abolishing the joint venture, and it's not something that would be easy to do."
Former games division chief Hirai, 50, took the helm of Sony's consumer businesses in April and is seen as the most likely candidate to succeed British-born Howard Stringer as chief executive.
But he faces the challenge of steering a once iconic technology company now outmanoeuvred in tablets and smartphones by Apple Inc .
Sony has said it would pull together plans to overhaul its TV business this month, and last week it cut its annual TV sales forecast while warning that losses on TVs could widen this year.
Sony has already sold off TV factories in Spain, Slovakia and Mexico in the past few years and outsources more than half of production to companies including Hon Hai Precision Industry . It retains four TV plants of its own, in Japan, Brazil, China and Malaysia.
Rival Panasonic Corp has also warned of weak TV sales, especially in the United States and Europe.
Sony's videogames division could also face trouble after rival Nintendo's latest handheld gadget flopped, forcing a resort to deep price cuts that could hurt sales of Sony's PS Vita.
The PS Vita will go on sale in Japan by the end of the year and in North America and Europe early next year, Hirai said. (Reporting by Isabel Reynolds; Editing by Anshuman Daga and Edmund Klamann)