Sony Suffers Hack, Recalls 1.6M TVs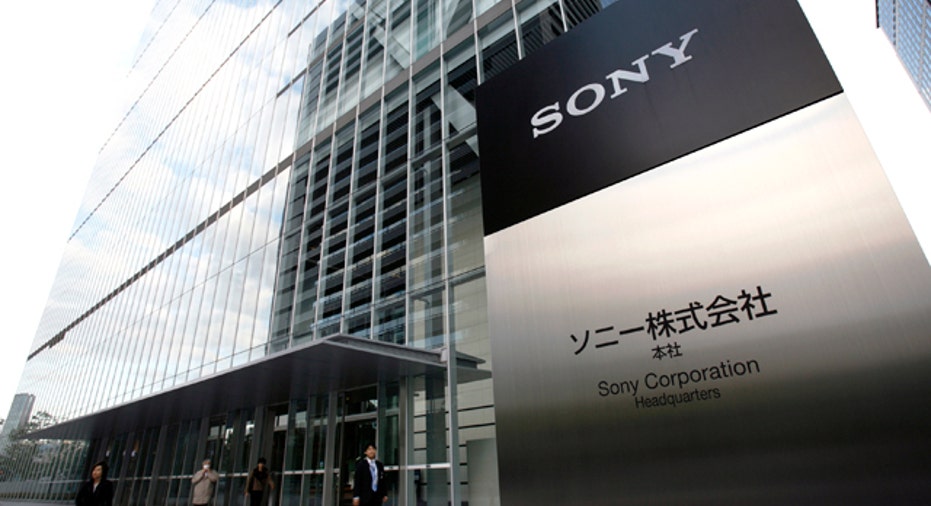 Sony (NYSE:SNE) hit customers with a one-two-punch on Wednesday after it recalled some 1.6 million LCD televisions after receiving reports of incidents where the TV sets emitted smoke or parts melted, and revealed what may be yet another hacking attempt.
On the heels of a devastating string of hackings earlier this year, Sony said on Wednesday that it has detected a "large amount of unauthorized sign-in attempts" on its PlayStation Network, Sony Entertainment Network and Sony Online Entertainment services.
The company says it has taken steps to mitigate the activity since its discovery.
The Japanese tech giant, which has been plagued with unauthorized network breaches this year including one that shut its PlayStation Network for weeks, said less than one-tenth of 1% of its customers may have been affected in the latest attempt.
That still amounts to about 93,000 PlayStation and Sony Entertainment accounts where attempts to log-on using valid IDs and passwords were successful. Sony said it has temporarily locked those accounts.
Credit card numbers associated with the accounts were not at risk in the latest breaching, Sony said. But the attempts, which took place from Oct. 7-10, appear to include a large amount of customers' sign-in data obtained from one or more of lists that were previously compromised.
"We confirmed that these were unauthorized attempts, and took steps the thwart this activity," Sony said in a statement. "We are continuing to investigate the extent of unauthorized activity on any of these accounts."
Meanwhile, Sony said 11 reported incidents of Bravia-brand televisions smoking or melting in Japan led to its latest major recall, according to a report by Reuters. The company said the faulty parts may also affect TVs sold around the world.
The sets subject to recall were made in 2007 and 2008 and sold primarily in the U.S. and Europe, with a minority sold in Japan and other parts of the world, according to Reuters. There have been no reports of injuries.
This recall marks the second involving Sony this month. Earlier, Japan's second-largest mobile operator said it would replace Sony-made batteries in as many as two million handsets due to reports of them overheating or melting.