Sony Launches Unlimited Music Streaming Service in U.S.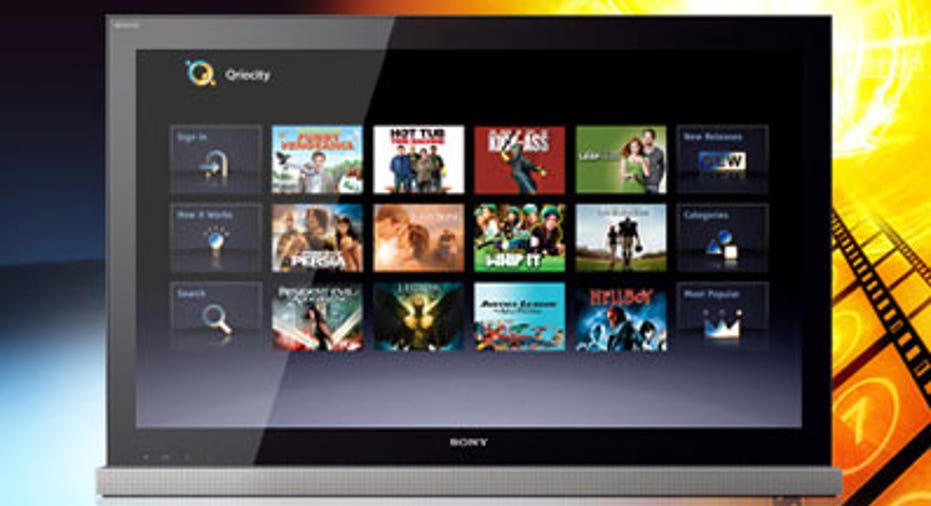 Sony (NYSE:SNE) launched a cloud-based subscription music streaming service, called Music Unlimited powered by Qriocity, in the U.S., Australia, and New Zealand Thursday.
Sony Music Unlimited, which first debuted in the U.K. and Ireland, features six million songs from Universal Music Group, Sony Music Entertainment, Warner Music Group, EMI Music, and others, according to a press release.
To access the service, users must have one of Sony's Internet connected devices, including the PlayStation 3, VAIO computers, and certain Blu-ray players and HDTVs.
Check out FOXBusiness.com's New Technology Section
Sony's approach centers around the living room rather than the computer and mobile devices as competing services, like Pandora and Last.fm, do.
"It starts with the living room, which has really been underserved in terms of digital music. There has not been much innovation in the living room, yet that's where more than 70 percent of consumers say they listen to music," said Thomas Hesse, President of Global Digital Business, U.S. Sales and Corporate Strategy at Sony Music Entertainment in the press release.
Unlike Pandora and Last.fm, however, Sony's cloud-based music doesn't come free.  Both the "Basic" and "Premium" flavors have an associated monthly fee of $3.99 and $9.99, respectively.
But both are ad-free, which might draw in some consumers who dislike having advertisements interrupting their listening experience on Pandora.
The Basic plan is a radio-station like stream, where users can pick different moods or genres to listen to, while the Premium plan lets users listen to every song in the catalog on demand.
Earlier in the week, it was reported that Sony might ditch Apple's (NASDAQ:AAPL) iTunes after the streaming service launched, seen as possible retaliation over Apple's blocking of the company's e-reader app in the App Store.  However, Business Insider reported that Sony Network Entertainment COO Shawn Layden says otherwise.  According to the report he said, "Sony Music as I understand it has no intention of withdrawing from iTunes, they're one of our biggest partners in the digital domain."