Sony Defends Response Time to Hacking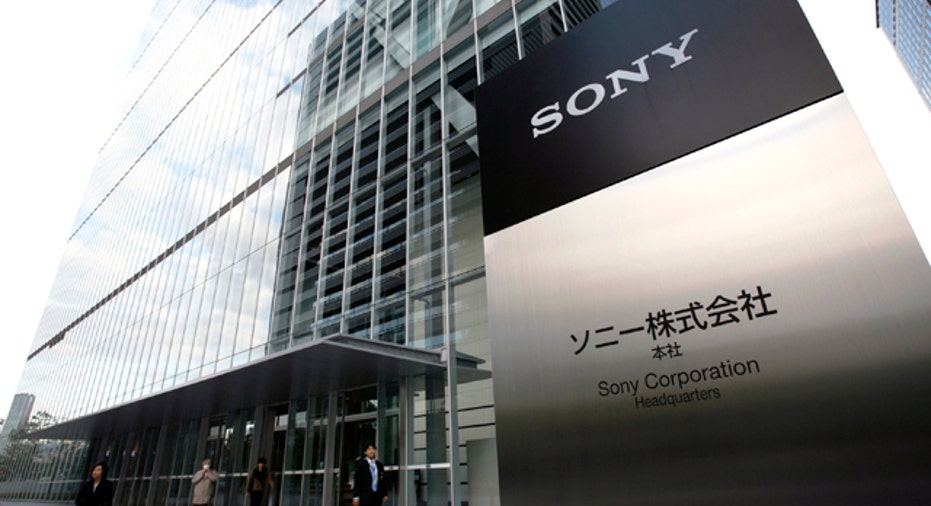 Sony Corp was unapologetic about its delay in informing the more than 100 million customers of its PlayStation Network whose account information was stolen by hackers last month.
In a stark departure from the remorseful tone struck just two weeks ago, when senior executives including heir apparent Kazuo Hirai bowed in apology in Tokyo, Sony Chief Executive Howard Stringer fired back at critics of the company's actions that led up to the attack and its response time to the crisis.
"This was an unprecedented situation," Stringer told reporters on Tuesday, speaking publicly for the first time since the April breach.
"Most of these breaches go unreported by companies. Forty-three percent notify victims within a month. We reported in a week. You're telling me my week wasn't fast enough?"
The attack, considered the biggest in Internet history, prompted the Japanese electronics giant to shut down its PlayStation Network and other services for close to a month.
Critics slammed the company for waiting up to a week before telling its customers of the attack and the possible theft of credit card information, prompting lawmakers and state attorneys general to launch investigations.
Sony said it expected to face monetary charges from the break-in but was still assessing the damage.
"There's a charge for the system being down ... a charge for identity theft insurance," Stringer said. "The charges mount up, but they don't add up to a number we can quantify just yet."
One expert estimated that costs from the break-in could reach as high as $2 billion.
Addressing a report that said hackers had used Amazon.com's servers to launch the attack on Sony, Sony executives said it saw no evidence this was the case.
(Editing by Derek Caney, Kenneth Li and Steve Orlofsky)