Software Programs Allow Parents to Police Kids Online, Facebook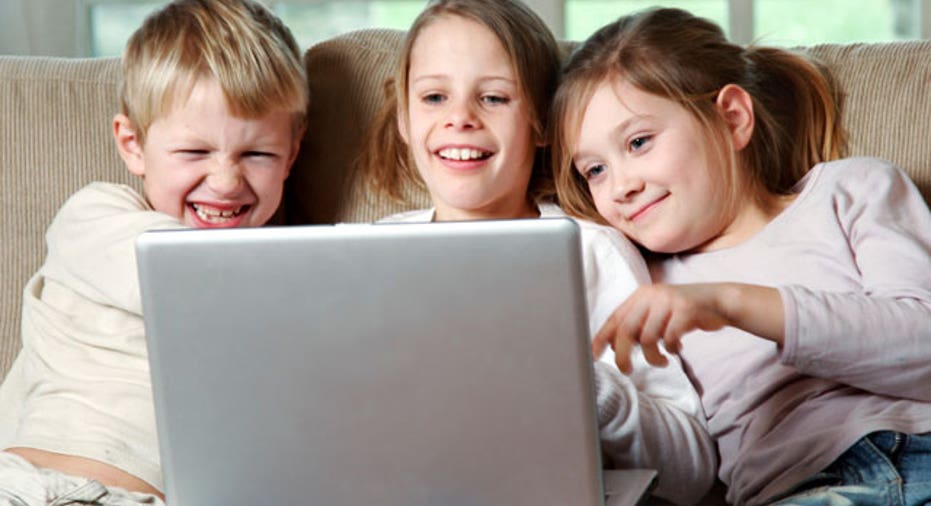 There may be a generational divide between kids and parents online, but software program reps say they can bridge the gap between the two groups, some even allowing parents to "spy" on their kid's online activity through parental control software. But, how much is too much when it comes to monitoring your kids on the Web?
Nikolas Savage, assistant section chief in the FBI Cyber Division, said parental controls online should be based on the maturity of the children. Today it is very hard to avoid having your children immersed in the social spheres of Facebook and the Web, as they are learning about the Internet at such a young age.
"Parents need to know if their children are responsible enough to engage in this behavior," Savage said. "In my opinion, there cannot be too much parental control when it comes to online activity. The sooner you begin to have this conversation with your children, the easier it becomes later on."
Parents need to keep their own emotions in check when talking to their kids about dangers online, he said.
"They need to be able to talk to their parents without them overreacting," Savage said. "Every child's greatest fear is that mom or dad will blame them for a certain activity and take away the computer. It's their lifeline and the thought of them loosing connectivity to the world is very scary. Oftentimes, they won't report something for the fear they will get blamed."
There are two kinds of trouble kids run into online -- accidental and deliberate trouble, according to Neil Rubenking, lead analyst, Operating Systems & Security, at PCMag Digital Network.  Depending on the situation, talking may be more effective than attempting to control your children's interactions online through software.
"Web content filtering can help shield young kids from getting a surprise if they accidentally search for 'Boob the builder' or such," Rubenking wrote in an e-mail message. "If you're using it to keep your teen from seeking nudie cuties to ogle online, thats maybe something you should talk about."
Some programs, like Norton Online Family, put system settings on your computer in the form of "house rules" that kids can see and understand, Rubenking said.  Other programs like SafetyWeb, which runs for $10 a month or $100 a year, find public information about your children's social media accounts and helps you work with them to make these accounts private, he said.
There are also more extreme versions of parental control software, like Spector Pro, that literally records everything kids do online including keystrokes typed, screen snapshots, IM activity, social network activity and more. This runs for $99.99 for one computer license.
ZoneAlarm, which costs $1.99 per month or $19.99 a year, requires a child's cooperation, but also lets parents in on what their kids are up to on Facebook.
John Gable, head of Consumer Marketing at Check Point Software Technologies, Ltd., said the idea for ZoneAlarm SocialGuard came from employees' experiences with their own children. The service scans records using its own algorithm to determine potential threats to your children online. It allows parents to "red flag" data that they are concerned about, instead of pouring over their childrens' profiles online.
The program alerts parents about age "concerns," such as friends who are much older than they are claiming; inappropriate content dealing with sex, drugs or violence; hacked accounts; cyberbulling; dangerous links and when potential strangers attempt interactions online with their children.
Gable said while it's important to teach children how to interact with strangers and protect themselves, also remember to let them be kids online the same as you would in the real world.
"If your child were going to a party, you would ask, 'Who else is going to the party?'" he said. "Today, the party is online, it's on Facebook. In the online world, you want to know who is at the party. Their kid can still talk about Justin Bieber, Lady Gaga and who they have a crush onyou don't see everything they are doing."
Start by establishing a sense of trust with your kids, and empower them to make smart decisions, Savage said. If you are suspiciousjust ask.
"You need to ask the tough questions," Savage said. "It's easier to assume the kid isn't doing anything wrong, or that it's always someone else's child and never your own. If you won't talk to your child, someone online will."