Smoking and Drinking? They Cost More Than You Think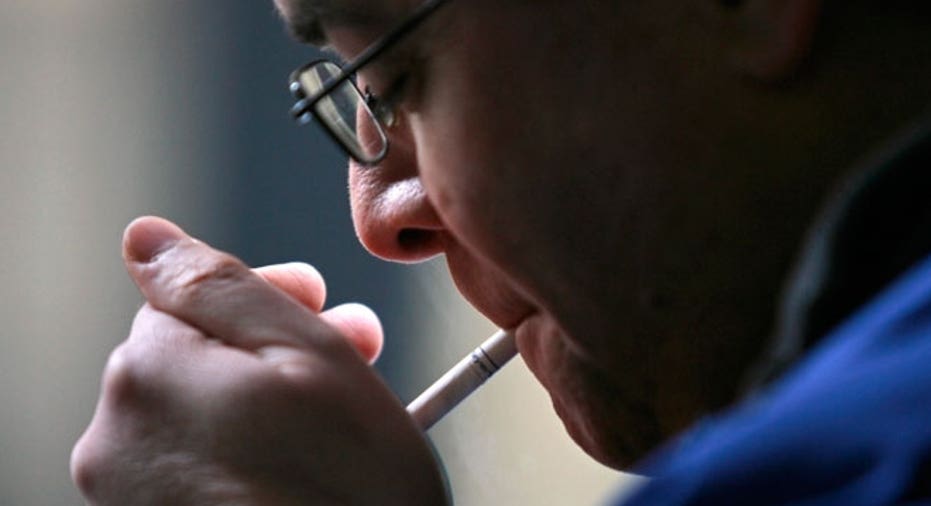 Smoking, poor nutrition, alcohol use and inactivity may cost more than some think. A new report by GE Health shows bad habits contribute $34 billion annually to the cost of cancer.
Changing lifestyles to be healthier, it argues, could potentially save $25 billion a year.
"The cumulative global cost of bad habits revealed in this research is staggering," said Jeff DeMarrais, chief communications officer at GE Healthcare.
The study conducted by GfL Bridgehead on behalf of GE in May and June 2013 focused on the four bad habits above -- with inactivity defined as exercising just 1-3 times a month and working at a sedentary job -- and their relationship to the cost of treating breast, lung and colon cancer.
By region, the biggest contributors were the United States, with $18.41 billion, or 54% of the total current annual global cost of cancer, followed by China with about a quarter of the cost at $8.57 billion, then France, Germany and Turkey.