Small Businesses Poised for Growth, But Prepared for Challenges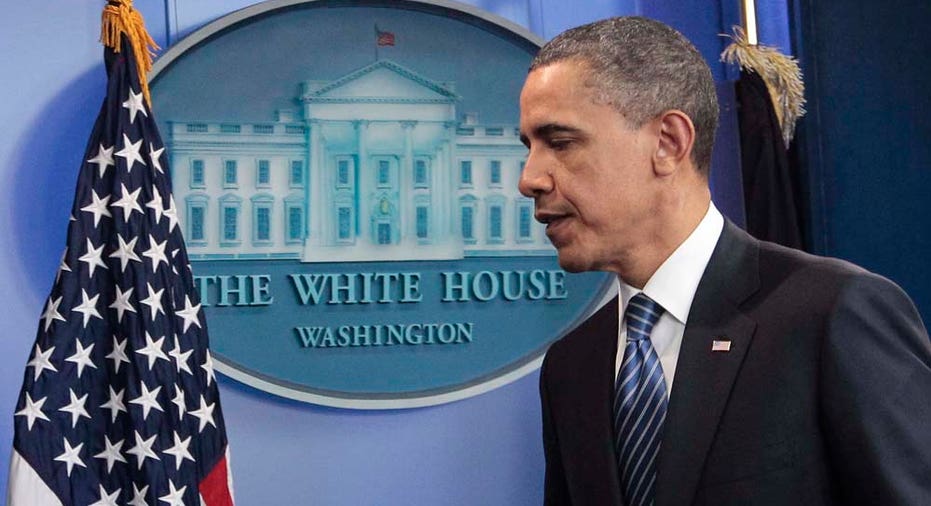 President Obama's hotly anticipated jobs speech is just a day away, and small business owners are feeling hopeful, but also realistic. According to a recent survey from Citibank, entrepreneurs are poised for growth, but are also prepared for whatever bumps in the road the economy may hold in the near future.
Citibank's latest small business survey, released Tuesday, found that 49% of small business owners are holding their own, but are poised to grow when the climate is right, while 28% of businesses reported they are already in growth mode. Additionally, 79% of respondents said they are prepared if the economy were to take a turn for the worse, showing the recession's impact was lasting.
The health of the economy is, of course, a top concern for these small business owners, with 90% reporting they are concerned about a double-dip recession.
The survey was conducted in August among a random sample of 1,000 small businesses across the country, with less than 100 employees and revenue of more than $100,000.
Raj Seshadri, head of small business banking at Citibank, said the survey respondents are showing a balance between optimism and reality.
"The reality is that there is uncertainty in the economic environment, in terms of taxes, benefits and health care costs," Seshadri said. "They know it's a longer recovery and there are no magic bullets. However, they feel they are very well prepared and are holding their own."
The survey results stand in contrast with recent optimism index reports from organizations like the NFIB, whose index has remained relatively unchanged, standing in recession territory, over the course of the summer. Wells Fargo's third-quarter small business index found small business owners' optimism holding steady at zero, meaning they were neither optimistic nor pessimistic about their business outlook or current situation.
Small business owners are also feeling accountable for the country's recovery, the survey found. Sixty-six percent of respondents said they feel they are very responsible for the recovery, while 28% said they are "somewhat" responsible for the recovery.
The biggest challenges they have faced throughout the past few years have been taxes, insurance and/or benefit costs (65%), declines in sales and poor economic conditions (61%) and personal stress from being accountable for everything and everyone (60%).
Despite the hurdles the recession and dwindling economy have presented, 64% of respondents said they feel they are living the American Dream.
"What is encouraging is that entrepreneurship is alive and well in the U.S.," Seshadri said. "These business owners are fulfilling their American Dream. That robustness of the American entrepreneur is good news."
As for President Obama's speech Thursday night, small business owners are hoping for more clarity, Seshadri said.
"Business owners are saying they are concerned with the uncertainty about insurance, health care and benefit costs," she said. "Anything to mitigate that uncertainty will help them plan, and that is welcome."