Small Businesses on Health-Care Framework: Huh???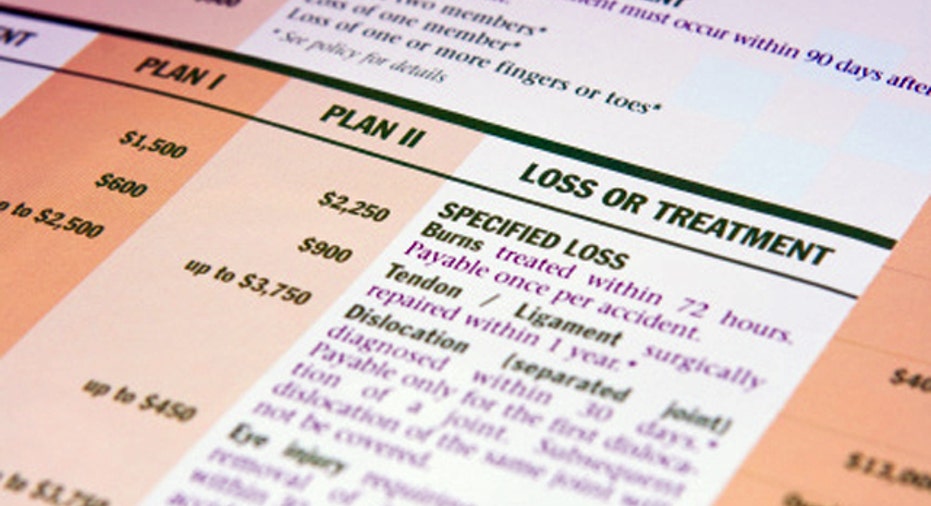 The Department of Health and Human Services Monday released a framework to help states begin building their Affordable Insurance Exchanges, however the move brought little reassurance to small businesses that say they are still grappling with the health-care reform.
The insurance exchanges are a feature of the Affordable Care Act, signed into law by President Obama in March 2010, and government officials say they are designed to make it easier for small businesses and individuals to compare health plans, see if they are eligible for tax credits and private insurance programs and enroll in health insurance plans.
Under the newly released framework states will be required to set the standards for establishing exchanges. They must also certify health plans for participation in the exchange and ensure "premium stability for plans and enrollees in the exchange, especially in the early years as new people come into exchanges to shop for health insurance." Under the Affordable Care Act, states are to begin operating these exchanges in 2014.
Ray Keating, chief economist of the Small Business & Entrepreneurship Council, said his group's main concern for its members is that the exchanges will pave the way for greater rules and regulations on small businesses.
"The question is why do you need these in the first place?" Keating said. "If you have the Internet you can do comparison shopping on insurance, so why would the government get involved in the first place?"
Keating said he and the SBE Council would prefer a national marketplace, where businesses can choose the coverage that best fits their needs, rather than a state-by-state exchange. He said this would give small business owners more options and less regulation overall for purchasing health insurance for their employees.
Uncertainty over health-care reform, among other issues, is what is holding small businesses back from hiring and investing, Keating said.
"We just don't know what the eventual costs will be," he said. "The Obamacare question is huge. Polls show that people would prefer to see it repealed, and that gives us some hope that some or most of this can be rolled back," Keating said.
Amanda Austin, director of Federal Public Policy at the National Federation of Independent Business, said the NFIB is looking for states to have as much flexibility with the implementation process as possible.
"The law is already highly restrictive," Austin said. "There will be a good 10 years of implementation of this enormous law, and small businesses are getting pinged left and right as their costs are continuing to go up."
The state-by-state insurance market as it currently stands is "highly dysfunctional," Austin said, and a national marketplace would be preferable, because it would offer more low-cost options for small businesses.
"The government should be careful in mandating plans that people can't afford," she said. "That is the opposite of health-care reform."
Mary Jane Mariani, account executive for the Employee Benefits Department at Conover Beyer Associates in Manasquan, N.J., sells insurance plans to small businesses with less than 50 employees throughout the state. Mariani said many of the small group businesses and brokers the company works with don't know what to think about these reform plans.
"Some of the insurance brokers we speak with feel it will never happen, others are just waiting for the government to unravel their plans as to how this is going to work," Mariani said. "We have very little information as to how the exchanges will be set up and who will run them."
She said people in her industry don't have enough details on how this will work and therefore can't yet form an opinion on what it will mean for the overall affordability of health-care plans for small businesses. But there is something they do have a lot of: questions.
"Will these plans be run like Medicare and Medicaid currently are run?" Mariani said. "Will they be strictly managed care plans? What will the selection of doctors be?"