Small Business 101: Never, Ever Rush on Contracts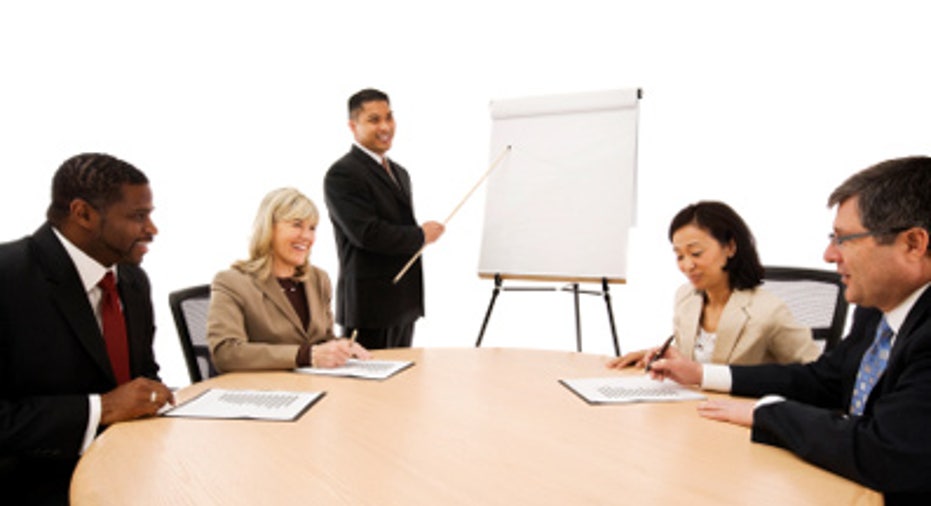 Gene Marks reports from 'in the trenches' on Main Street, with tips about starting a business from entrepreneurs who have been there and done that.
Jessica McClary is a trained chef with a passion for local food living in the Detroit area. When researching new ways to use fresh ingredients, she discovered a drinking vinegar common in the Colonial-era called Shrubs. Today, her company McClary Bros. is looking to bring the great taste of Shrub Sodas to the entire country. I spoke with her recently about some of her early experiences. Here is what she had to say:
My product is relatively unknown for many consumers. I had a small shop in a large art market which had steadily increasing sales. I thought of another location. The owners of a nearby store offered me space for my products and their pitch was good: I could sell my products there in return for rent, commission and a few hours of my own time to work as staff in their store.
It went something like: "We have this cool store in mall, tons of vendors, low rent/low commission, etc."
The following week I stopped by their store to check it out, having never heard of it before (warning sign No. 1). The owners were enthusiastic about the product, showed me the vacant space that I could use and asked me to move in the following week. I was surprised that the process moved so fast (warning sign No. 2). But I was anxious to gain exposure for my brand, so I said yes without hesitation.
The day I moved in I was given a lengthy contract to sign to rent a space—and I quickly penned my signature. I started selling in that store in October, and my contract was for a year. It only took me a few days to realize my product was all wrong for this place, but they had me locked in for a year. 
So what did Jessica learn?
Know your customer. Understanding your product means understanding your customer. I belatedly discovered that most of the customers at this particular store bought home décor and jewelry. There was only a small area of food products in the store and so my bottles sat and collected dust.
Think it through, think it through, think it through again and then sign. Make sure you thoroughly understand what is being expected from you in the terms of any agreement. The contract I signed required that I pay rent, pay commission and work shifts as staff in the store. Thirty-two hours a month doesn't sound like a lot until it's the second week of December, your product is selling faster than you can package it everywhere BUT at that store, and you still have to work an 8-hour shift selling someone else's products for no pay.
Know your exit strategy. If someone seems eager to quickly lock you into a lengthy contract, then you need to be suspicious. Make sure your contract has an early termination clause which allows you to pay a fee to walk, or better yet, work out a trial period. 
Gene's bottom line
Fortunately, Jessica's mistake caused mostly frustration and a modest amount of money. During her shifts she worked hard to help around the store and her efforts went a long way to helping her gain favor with the owners. After many discussions, she was ultimately released from her contract after four months. It could have been much worse.
Jessica is a finalist in the Staples Make Your Idea Happen Contest – a competition where entrepreneurs share their big ideas for a chance to receive all the products they need to bring their business to life. Gene Marks was a judge in the contest.