Skills Gap? Most Employees Say, 'Not My Problem'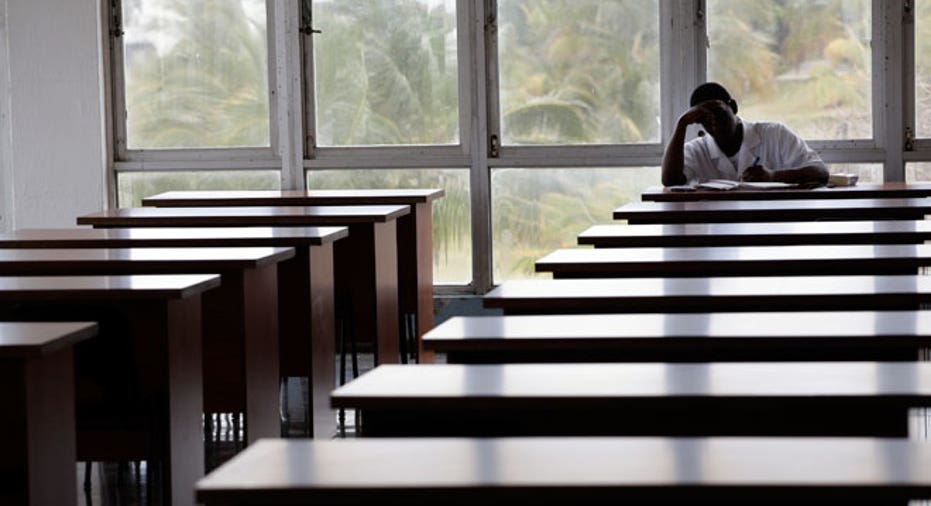 While they might believe a skills gap exists in today's workforce, most Americans don't think they're part of the problem, new research shows.
Despite 61 percent of Americans acknowledging that a skills gap does exist, 95 percent consider themselves to be either qualified or overqualified for the positions they hold, according to a study by Udemy, a global marketplace for learning and teaching online.
The "skills gap" refers to a disparity between the skills Americans have and those employers are seeking, researchers said.
Even though today's workers think they have the necessary skills to compete in today's job market, many employers would disagree. A recent study by ManpowerGroup revealed that 40 percent of U.S. employers report difficulty in filling positions with qualified employees.
Younger employees are more confident in their qualifications than some of their older counterparts, according to the study. More than half of millennials believe they've already mastered the skills their jobs require of them, compared with just 43 percent of baby boomers. [Redefining the Skills Gap: What Workers Don't Know How to Do]
"These findings indicate that despite a widespread recognition that the skills gap exists, American employees share an 'it's not me, it's you' mentality," Dennis Yang, CEO of Udemy, said in a statement.
While going to college may have helped them get a job, many Americans don't believe the skills they learned while in school are paying off. Nearly half of those surveyed said their higher education helped them get their first job; however, more than a third believe they use less than 10 percent of what they learned in college in the workplace.
James Bessen, a Boston University economist, said if job seekers want to find work, learning new skills is a must in today's climate.
"New technology is raising the bar for success in the workplace," Bessen said. "In today's rapidly changing environment, new skills are needed to get jobs, promotions and higher compensation."
Besides trying to learn some new technology skills, most employees aren't putting in the extra effort that's needed to get hired today, according to the research.  More than 35 percent of employees who are looking for a new job aren't taking any extra action, such as taking an online course, attending networking events or visiting a recruiter, to boost their chances of getting hired.
The study was based on surveys of 1,000 Americans between ages 18 and 65.
Originally published on Business News Daily