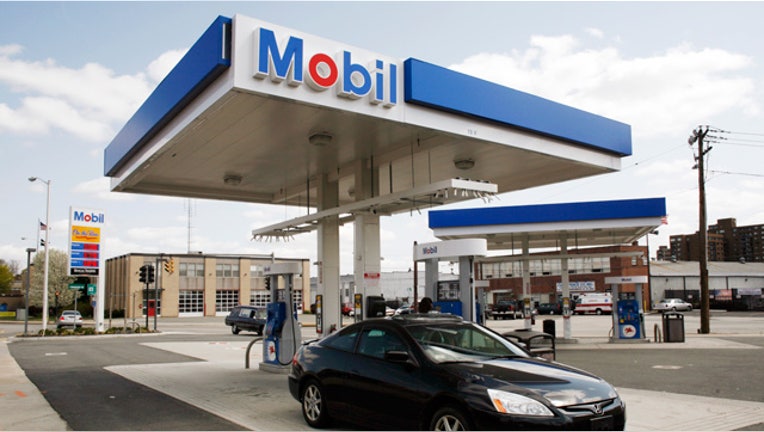 ExxonMobil (NYSE:XOM) disclosed a steeper-than-expected 11% drop-off in first-quarter profits on Thursday as the energy heavyweight was hurt by its chemical and exploration and production divisions.
Shares of the world's largest publicly traded energy company retreated more than 1% in the wake of the earnings miss.
Irving, Tex.-based Exxon said it earned $9.45 billion, or $2 a share, last quarter, compared with a profit of $10.65 billion, or $2.14 a share, a year earlier. Analysts had been calling for more robust EPS of $2.09.
Revenue jumped 8.8% to $124.05 billion, but that also trailed forecasts from Wall Street, which expected $124.76 billion.
"First quarter results reflect our ongoing focus on developing and delivering energy needed to support job creation and economic growth," CEO Rex Tillerson said in a statement.
Exxon's results were hurt by its upstream division, which suffered a 10% decrease in earnings to $7.8 billion amid an $850 million slide in sales volumes. Oil-equivalent production slumped 5% in the first quarter.
U.S. upstream profits slid 26.6% to $1.01 billion, while overseas earnings for this division declined 8.17% to $6.79 billion.
Likewise, Exxon's chemical results ebbed due in part to weaker margins and the absence of favorable tax items. Earnings tumbled 57.56% to $701 million.
On the other hand, Exxon said its downstream earnings soared 44% to $1.59 billion thanks to volume and mix effects.
Exxon listed capital and exploration expenditures of $8.8 billion last quarter, up 13% year-over-year.
"Despite continuing economic uncertainty, we are progressing our robust investment plans to meet the energy demands of the future," Tillerson said.
Exxon, which is the world's second most valuable company by market cap behind only Apple (NASDAQ:AAPL), saw its shares fall 1.21% to $85.80 ahead of the opening bell. They had been up just over 2% on the year as of Wednesday's close.