Should you downsize in retirement?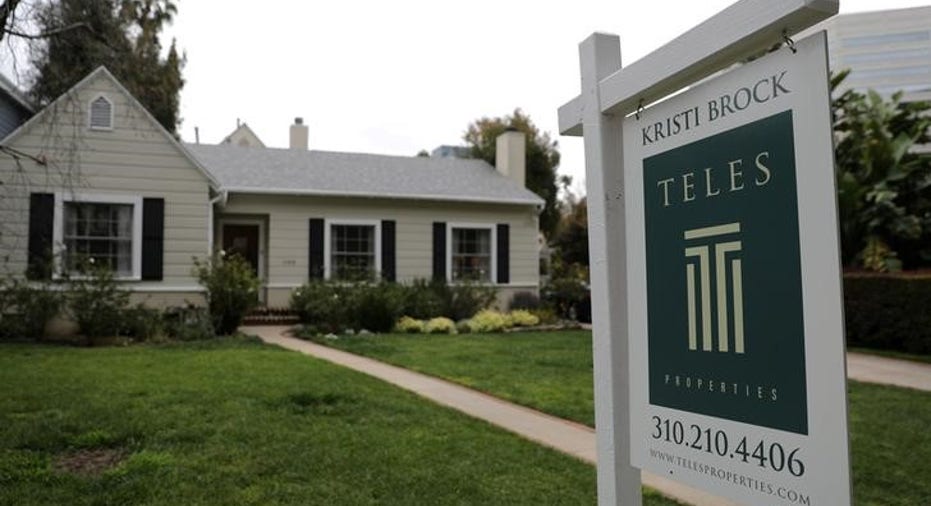 After decades of focusing on building your assets, retirement is the time you are finally able to sit back and enjoy your nest egg. You may consider downsizing to a smaller home to increase your savings, so it will last for what could potentially be 30 years without working income. But moving to a smaller space later in life can often seem overwhelming and daunting.
According to a recent TD Ameritrade survey, 42% of Americans plan to downsize in retirement with only 6% planning on moving to a senior living community.
Christine G. Russell, senior manager of retirement and annuities for TD Ameritrade offered the following advice to seniors considering downsizing as a retirement housing option.
Boomer:  Is there an advantage to downsizing once you are in full retirement?
Russell:  Downsizing in retirement can be the change retirees need to kick start their new life in retirement. New friends, fun activities and having a fresh start while also tackling expenses can allow individuals to focus on what matters most to them. Retirement can offer an individual the opportunity to craft the next stage of a vibrant and fulfilling life. Reducing the monthly expense spent on housing is one obvious benefit of downsizing, but often overlooked is the ability to sell a too-big house that has appreciated and invest the profit to generate income in retirement. Many retirees will live 30 years or more in either full or partial retirement, thus crafting an income generation plan with growth is imperative.
Retirees should use caution, however, especially if they are making a decision in the wake of a major life event. Doing your due diligence and making sure downsizing is right for your own individual or family circumstance is critical. Be sure to factor in how changes in your monthly budget, medical expenses, and increase distance from family (if moving farther away or closer) will affect your everyday life. And it is a good idea to set yourself up for success by talking it through with family and friends ahead of time - and asking for help. The actual process of moving may seem daunting, so ask for help and factor in expenses like hiring movers and even packers if you need to.
Boomer:  If I downsize from a traditional home to a smaller home and end up with a substantial profit – will I be taxed on the profit?  If so, is there any way to avoid these taxes?
Russell:  It is important to carefully weigh your options and not assume you will owe taxes.  For example, according to tax law, the cost of additions and other improvements that add to the value of your home or prolong its useful life increase the basis of your home, which reduces your gain--and your tax bill. In addition, a portion of your gain may be excluded from federal capital gains tax if this was your primary residence. Special rules can further reduce your tax bill if you are surviving spouse beneficiary selling your primary residence after the death of your spouse. State tax laws and new federal tax laws may also impact your taxation, so ask your CPA or accountant to update any analysis done in prior years.
Of course, every situation is different, which is why I always recommend investors reach out to their accountant or a trusted advisor before making the decision of whether or not a major decision like downsizing makes sense.  Taxes are just one part of the equation.
Boomer:  When considering downsizing is it more appealing for retirees to research renting an apartment or condo instead of purchasing a smaller home?
Russell:  Ditching a traditional home can mean no more lawn care, snow removal, exterior maintenance, and less housework – in short, a simpler lifestyle. But renting may come with monthly fees that can burden a retiree's monthly budget. Rent also tends to increase over time, whereas a mortgage tends to remain steadier.  Tapping into home equity may also be possible as a home or condo owner.
Downsizing retirees should factor things such as association fees, taxes, and travel expenses. Remember that as you get older, you will likely see an increase in medical expenses. Factor in location and if it make sense to stay closer to family and friends; if not now, what about down the road? In some instances, it may make more financial sense to not downsize at all. You worked your whole career for retirement, it important to make sure you are getting the most out of it while making sound financial decisions. The great thing is that this change – even merely decluttering your current home – can be just the change you need to jumpstart your new life!