Should L.L. Bean, Walmart, Amazon Fear Anti-Trump Boycott List?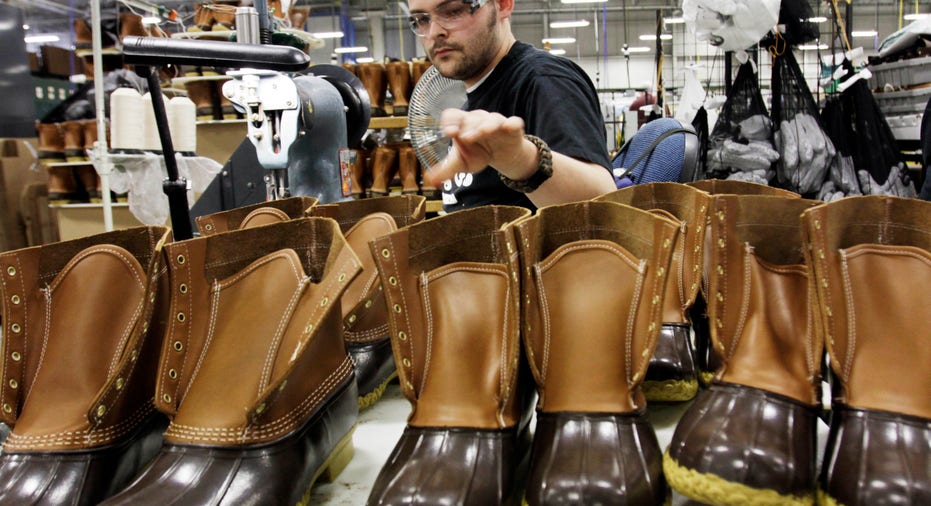 The anti-Trump group calling for a boycott of clothing manufacturer L.L. Bean says it is not backing down after a request from the Maine retail giant to reverse its position.
Grabyourwallet.org added the outdoor brand to its list of "companies to consider boycotting" because a member of the Bean dynasty donated to a political action committee with ties to President-elect Donald Trump. Linda Bean, who donated $60,000 (which exceeds the PAC's individual donor limit of $5,000, according to the Federal Election Commission) to a PAC supporting Trump, is one of more than 50 family members who own the business.
L.L. Bean Executive Chairman Shawn Gorman wrote on Facebook this week that the company was "disappointed" with the "misguided" call for a boycott. He said the 50 family members who own the business have very broad political views and that "no individual alone speaks on behalf of the business or represents the values of the company that L.L. built."
"L.L.Bean does not endorse political candidates, take positions on political matters, or make political contributions," he wrote Sunday night. "Simply put, we stay out of politics. To be included in this boycott campaign is simply misguided."
LL Bean is far from the only company #grabyourwallet is boycotting. The website is calling for boycotts on 38 stores for carrying Trump products including Walmart, Bloomingdale's, Amazon and Macy's. The group is calling for 31 additional boycotts including the L.A. Clippers, Trident, Yuengling Beer, People Magazine and all of Trump's companies. Grab your wallet said these companies are "supportive of Trump", "owned by Trump" or "normalizing Trump."
Dorothy Crenshaw, founder of public relations firm Crenshaw Communications, believes L.L. Bean addressed the call for a boycott appropriately.
"I don't think there's a blanket rule about whether you should address it or not. It really depends on the situation and it depends on how you communicate. And I do think they address it appropriately in going to many of their, I think, core customers and even advocates on Facebook," said Crenshaw.
Other companies that Grab Your Wallet has targeted have ignored calls for a boycott. But Crenshaw said that strategy is misguided.
"I think overall we're entering a new age of activism and people are choosing how they want to focus," said Crenshaw. "And I believe we will find, and brands will find many, many consumers choosing to leverage the power of their pocket book and they need to put out their respective point of view about politics and their core values. Because this will not go away."
Shannon Coulter, co-founder of Grab Your Wallet, told Maine Public Radio that it would reverse its position if L.L. Bean cut its ties with Linda Bean. Linda Bean, the granddaughter of L.L. Bean founder Leonwood Bean, sits on the company's board of directors and runs a lobster company called Linda Bean's Lobster Dreams. She is a major donor to Republican causes.
"As fans of L.L. Bean's products," Coulter told the station, "everybody is hoping that the company is really seriously evaluating whether or not Linda Bean's presence and contributions to the company are worth the damage she continues to inflict on L.L. Bean's brand and reputation."